Useful Information
We hope you find the information on this page useful, however, if there is something missing please let us know.
School Calendars and Important Dates
Family Support Team
Alongside other local schools we now have our own Family Support Team in place to support our children and families. The team is there to support families with problems outside of education. If you have any concerns or areas you feel that support would help you can either...
Talk to Mr Wilson at school who can refer you to the Team
or
If you like to get directly in contact with them, speak to the school office and we'll get back to you as soon as we can.
Some of the ways the team can work with you:
Quick chat to find the Services that can help you
Group work with others who have the same aims as you
Direct work with Children and Families in and out of School
Setting up support from other services that can help you
Drop-in sessions to discuss your needs
Dedicated piece of work over time via an Early Help Assessment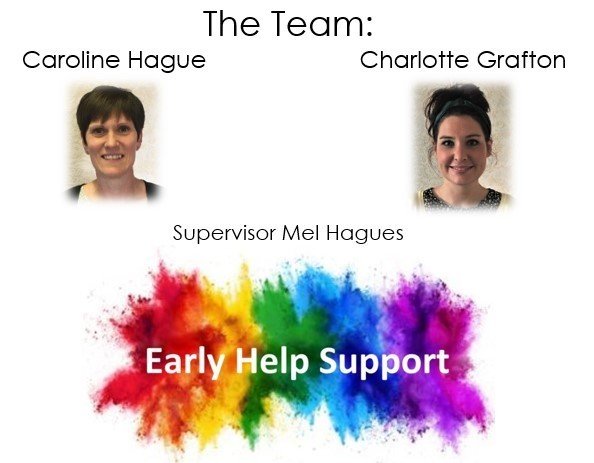 Out-of-School Care
My name is Kerrie Rodgers and I am mum of two and an Ofsted approved child minder. I provide term time wrap around care (ad-hoc care can be available subject to availability). My sessions are Monday to Thursday 7-9 and then 3:30-5:30. Fridays I open 7-9 then 3:30 - 4:30 (although a later finish can be arranged). My prices include breakfast and a afternoon snack drop off/pick up from school. I live on Lowfield Avenue so I'm really close to the school. You can contact me on 07725115859 or kerrieann2000@yahoo.com
Testimonials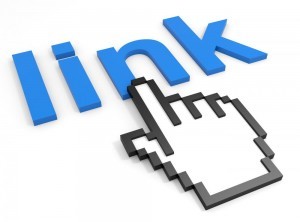 Find out what our parents think about our school.
Free School Meals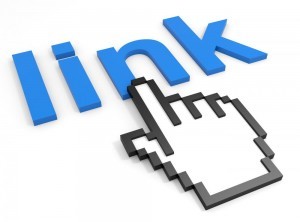 Are you entitled to free school meals? Please click on the link above and complete the simple form or click here to download a form.
Insurance Website Declaration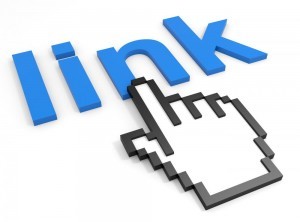 Liability Insurance Claims School Website Declaration
Safeguarding Statement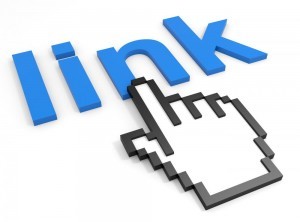 As a school we are strongly committed to safeguarding.

Benchmarking Information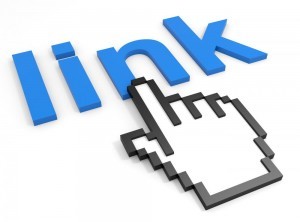 Ridgeway Primary School benchmarking from the Gov.uk website.
Penalty Notices - Advice for Parents
Advice around fixed penalty notices for leave in term time - see below