Our PTA - Helping to Make Memories for Our Children
What is the PTA & what do we do?

As a parent of a child in school you are automatically a member of the Parent Teacher Association, it is just how active you choose to be. The team works hard to raise funds to support the school. However, it is not always clear what we spend the money on or why.
Education's budgets are, like most, being cut and squeezed as hard as possible. Unfortunately, this means that there is little money in the school budget for those added extras. But it is those extras that we are passionate about at Ridgeway Primary because we know that those extras make a difference to our children and make memories.
In previous years we have: paid for the Year 5 music lessons, we bought iPads, playground markings, new playground equipment, the History Van, the climbing wall day, the 'bug man' and 15 new laptops for the children. We now also help school provide a leavers' gift to the Year 6 children and support the choir going to Young Voices in Sheffield.

We also support the school by funding 'extras' that help communication. We fund the texting service to help the school keep parents up-to-date with information. We have helped to fund this new website for the school.

Please try and attend any PTA events and sell any raffle tickets that your child brings home. If you can donate prizes for raffles or use business contacts to find prizes, that would be excellent. You could join the committee or help run stalls or serve refreshments at events. If you (or members of your family) are employed by an organisation that offers Matched Funding we can provide any information you need to request a matched funding donation from your organisation. We are a registered charity.
All help is greatly appreciated no matter how small!
Thank you for all of your support so far and here's to Making Memories again this year.
Our Fundraising Thermometer
Teachers on TikTok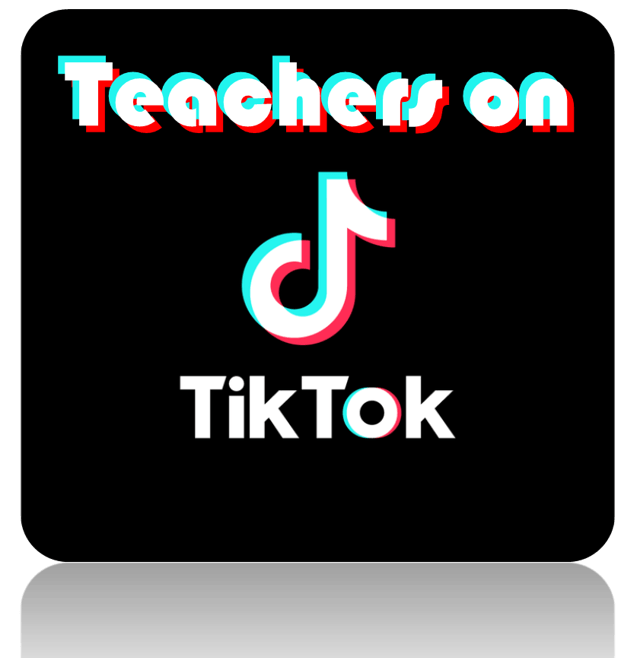 The amount raised so far...
Update 19th June 2020
We value the lovely location of our school and are very grateful to have such wonderful outdoor space all around us. However, we want to be able to maximise our use of that outdoor space during school time. So the PTA are launching…
These are targets we will be raising money to achieve over the next few years (some are very costly). The PTA want to support the school and are adding to the funds already set aside for parts of this project. The PTA fund raising for this starts with the Teachers on TikTok fundraiser and will continue into next year.
Hopefully, you will have seen the Facebook post, earlier in the week, that called for local businesses to quote for jobs, this is so that we can support local businesses as well as start to tick off some of these targets. Thank you to everyone who has shared the post or quoted on the jobs, the response has been incredible.
Finally, if anyone has a business who would be able to match fund or make a donation toward this project please contact me in the normal ways, Mr W.