Starting School
Transition information for September 2022 will be posted here on Thursday 9th June.
Welcome to our Starting School Transition page. On this page is everything you should need to prepare for your child starting school here at Ridgeway Primary School. Please look through our Parent Transition Meeting presentation. The presentation also includes our contact details and your homework!
As well as the presentation you will see there is the Welcome Pack and extra information for you to read.
We are really looking forward to meeting your child and please feel free to contact us with any questions or queries.
Many thanks and welcome to Team Ridgeway, Mr Wilson
8th June Meeting Presentation
School Admission Form
Please complete the School Admission Form as soon as possible. You can either click on the link below to be taken to the form or complete it via the embedded form further down the page.
Click here for the Admission Form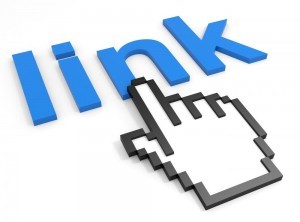 Extra Information
Please click the "Extra Information" button below (in blue) to open up the document list with extra information that you can download and read at your leisure.