SEND
Information for Young People with Special Educational Needs and Disabilities and their Families.
Here at Ridgeway Primary School, we believe that the learning journey is a lifelong experience and we aim to enable all children to make sense of their learning.
At Ridgeway, we pride ourselves in developing the whole child; celebrating arts, sports and out of school successes as much as the academic learning. Learning starts with quality first teaching; exciting lessons that promote a love of learning and a desire to develop. However, some children have special educational needs and as such need more support. We have a proven track record on ensuring these needs are met and that all children are included in learning. We ensure that we build and use close partnerships with parents and outside agencies, and support the Derbyshire Local Offer for the range of support and expertise it offers.
So no matter who the child, or what their individual needs our aim is the same; to enable all children to become confident, successful and flourishing learners in the belief that they are loved and valued in our school community.
Miss Cree is our Special Educational Needs Coordinator.
Please, feel free to contact Miss Cree via the school office.
Contact details can be found on our Contact Details page.
The Derbyshire Local Offer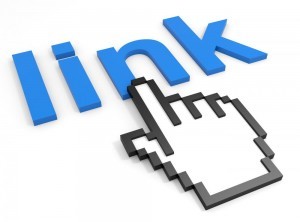 This is an interactive website showing the provision available in Derbyshire for children and young people aged 0 - 25 with Special Educational Needs and Disabilities.
Derbyshire Information Advice & Support Service for SEND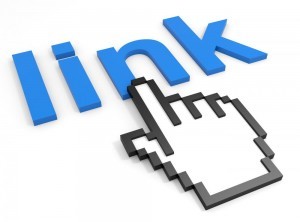 Derbyshire Information, Advice and Support Service (DIASS) is the new name for the Parent Partnership Service. We provide independent information, advice and support to children and young people with special educational needs and disabilities (SEND), as well as their parents and carers. This includes Autism, Aspergers, ADHD, Dyslexia or any other special educational need.
Frequently Asked Questions: