As of September 2022, we have a few places available in the following classes:
Reception, Year 1, Year 2, Year 3, Year 4 and Year 5.
Currently, there are no places in our Year 6 class.
Admissions
As we live in a very busy society in which people are not always able to attend set days, we like to think that any day is an open day here at Ridgeway Primary School, so just give us a ring to book your guided tour.
If you would like your child to attend our school, please apply via Derbyshire County Council. Click on the link to find about more about DCC's admission arrangement and to apply.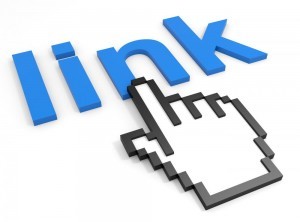 (Click on the direct link).
If your would like to apply for a place in Reception and live in Sheffield please do so via the Sheffield Council website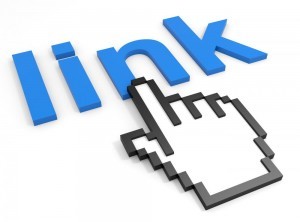 (Click on the direct link).
If you would like to ask any questions about our school or would like to visit prior to applying for a place please don't hesitate to contact us.
Additional Information about Admissions
The majority of children who come to our school come from Ridgeway village itself and other localities close by. For example, Ridgeway Heights, Mosborough Moor and Ford. However, we do have several children who come from further afield. All parents/carers will receive a welcome pack as they start school. A welcome meeting is also provided for parents/carers to meet the Head, PTA representatives and the Reception Teacher. Children will be given opportunity to play and learn in their new classroom with their future classmates.
The Pupil Admission Number (PAN) for Ridgeway Primary School for the academic year 2023/2024 is 15 but it has been agreed with Derbyshire County Council that the school may exceed its PAN and accept up to 30 pupils in Reception each year.
For the academic year 2024/25 the PAN will be increased to 25 but the school may exceed this PAN and accept up to 30 pupils in Reception from then onwards.
Where applications for admissions exceed the number of places, the following criteria set out by Derbyshire County Council will apply:
'Looked After Children'

Children living in the local parish at the time of starting

Children living outside the area, but who have siblings in school

Children whose parents request a place on religious grounds

Other children whose parents have requested a place
If a parent/carer is unsuccessful in applying for a place they can appeal to an independent committee. We do have a successful track record in supporting parents/carers with appeals at the appeals hearings.
Parent/Carers may make a request to defer their child's entry until later in the school year. However, entry cannot be deferred beyond the beginning of the term after the child's fifth birthday, nor beyond the academic year for which the original application was accepted.
The Head Teacher and Governors will manage all requests for delayed and/or part-time admission as we manage other parental requests, balancing the needs of the child and the wishes of the parent(s)/carer(s) with the school's capacity to accommodate those needs and wishes.
Further information and guidance for parents can be found at Derbyshire County Council's website.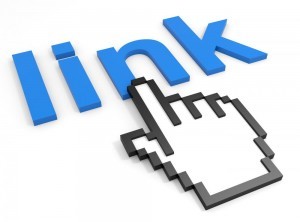 Priority for places is given to children in care, children from armed service families, children who have brothers/sisters in the school and finally, based on a distance by road or path (which is passable throughout the year.) The majority of our pupils transfer to Eckington Secondary School when they leave us at the end of Year 6.
The local authority (Derbyshire County Council) is responsible for admissions and full details are given in their guide to parents. Their email address is admissions@derbyshire.gov.uk. Ridgeway Primary School is committed to inclusion. We try our very best to accommodate the needs of children who have special educational needs and/or disabilities. We have an accessibility plan and a Special Educational Needs Policy in place. We have made adaptations to our school to ensure accessibility for wheelchair users. We also have two disabled toilets. We are committed to making reasonable adjustments to accommodate children with a whole range of needs. We are however, not a specialist service provider and we recommend that parents/carers visit the school to view the facilities and talk to staff to make a judgement on whether they think this is the right school for their child. Our Local Authority follows equal opportunity legislation to ensure that children with special needs and/or disabilities are not discriminated against when applying for a place at our school.
Who we are and what we do