Extra Ideas @ home
As well as the Remote Learning we have set up this addition page where we will continue to post ideas of activities and links to content that might be interesting to you in the upcoming days and weeks. Take care, stay safe and hopefully enjoy some of the ideas below.
Resources to Support Mental Well-being
Below is a list of downloadable resources to support mental well-being during this strange time. The resources have been shared with school by mental health support workers.
Be Part of History
Below is a printable activity for all ages. It is a Covid-19 Time capsule.
"You are living through history right now, take a moment to fill in these pages for your future self to look back on."
NEW ELSA Stories:
These stories help explain to children what the Coronavirus is, why schools are closing and what to say if a child is worried about going outside in case they catch the Coronavirus. These resources have been provide through Mrs Evans' ELSA training and may help parents to explain these difficult concepts in a more child-friendly way.
There are also three files (COVID-19 Information) from the Educational Psychologist Service in conjunction with Public Health England.
Drumming
Matt has kindly put together a drumming lesson for all of you. You can practice your skills even in your own homes! Thanks Matt (@MKYourPerformance), we appreciate the support for our children. Enjoy.
Pete McKee's Cartoon Workshop for Beginners!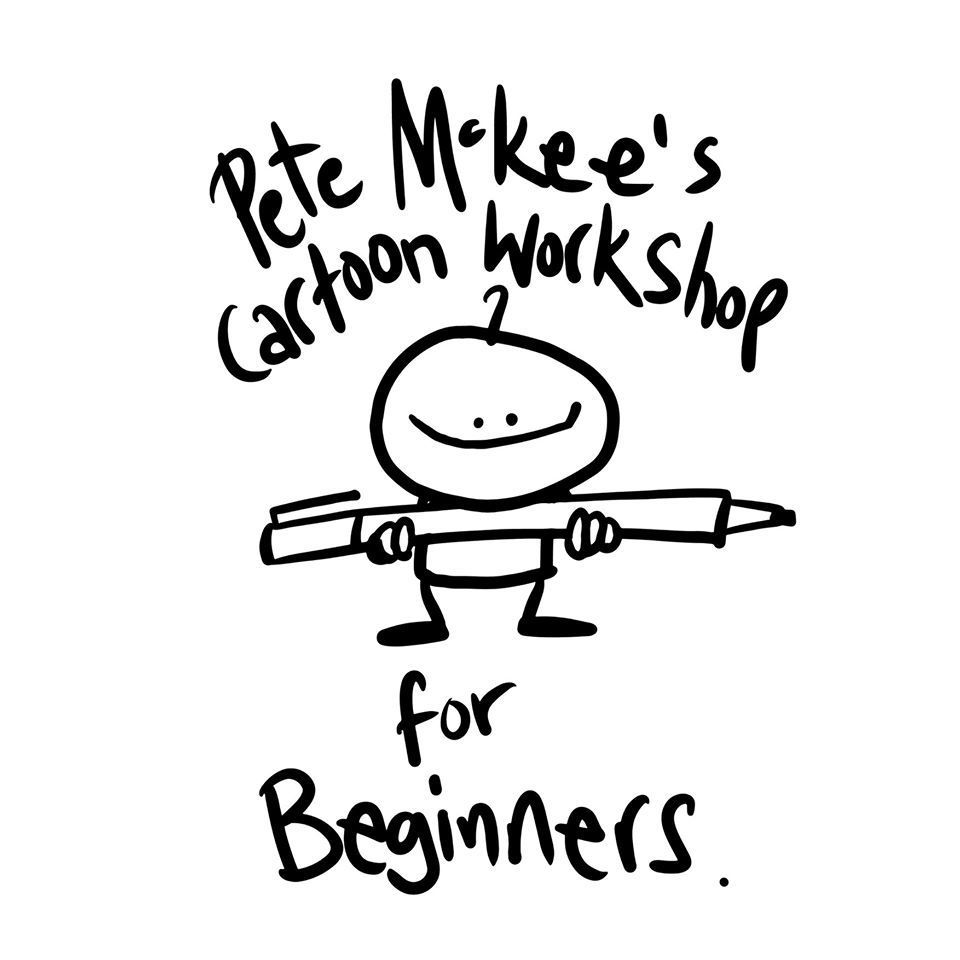 Pete McKee is a well known artist from Sheffield and...
"Pete will be posting cartoon workshop lessons every Wednesday starting tomorrow, for the next few weeks. As he has done similar workshops before, which have always been well-received, we thought this would be a nice way to offer children, and adults too, something fun and creative to help break up the day, keeping young minds active in addition to their school work. Anyone can take part in these videos which will be uploaded to the Pete McKee YouTube channel. All you'll need is a few pieces of paper, or whatever's lying around, card, scrap paper etc., and some pencils or pens. The videos will be posted at 12pm tomorrow for whoever is interested!"

Here is the link to the YouTube channel: https://www.youtube.com/ channel/ UCjpNMIjkGJ-vxuOhsN2xxTA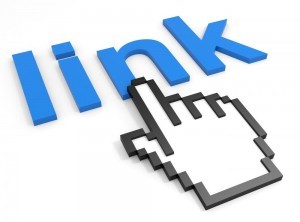 PE with Joe Wicks
Starting Monday morning at 9am on his YOUTUBE channel: The Body Coach TV say, "I'm going to be the Nations PE teacher everyday Monday to Friday at 9am. ❤️ Our kids need this more than ever."
So up an' at 'em every school day morning everyone!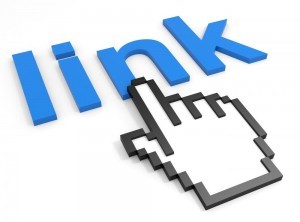 https://www.youtube.com/user/thebodycoach1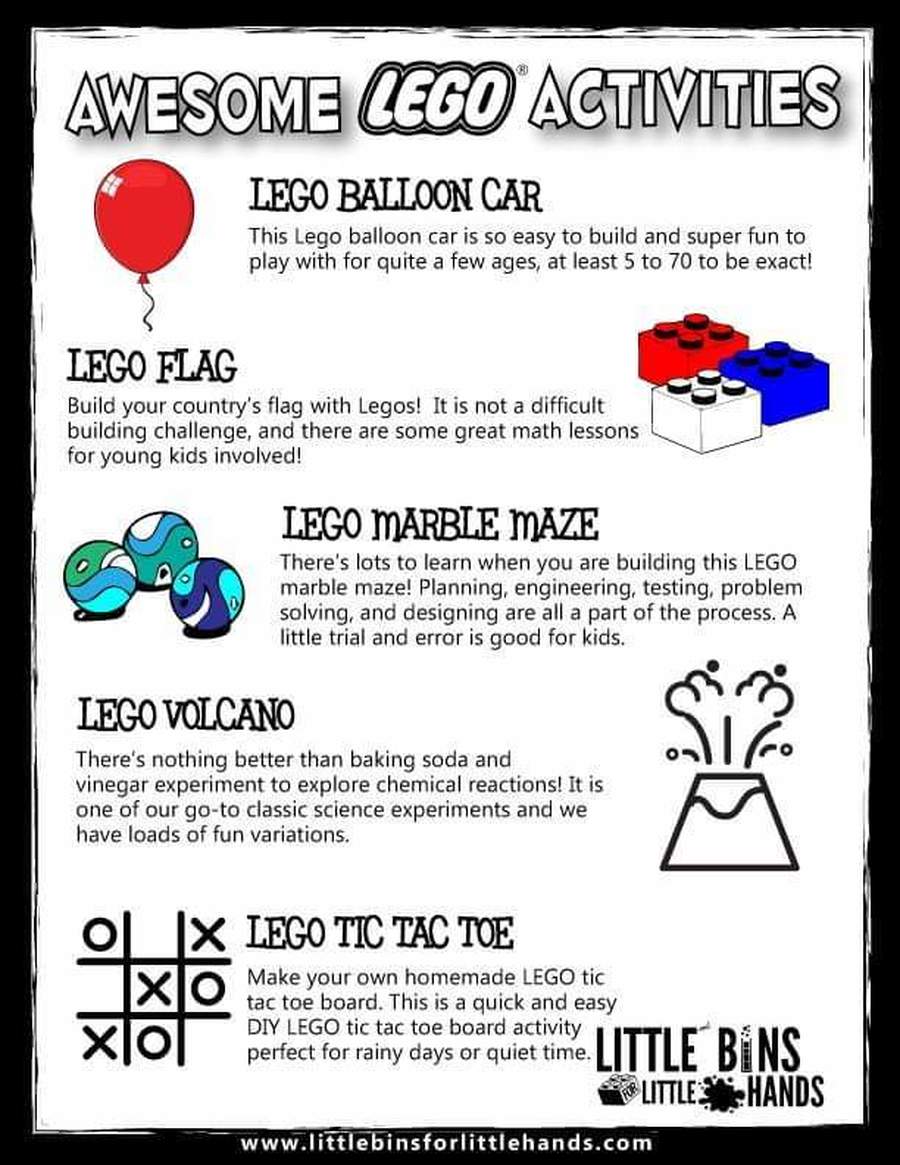 Free Audible Stories
Just thought I would share this from Audible:
Starting today, for as long as schools are closed, kids everywhere can instantly stream an incredible collection of stories, including titles across six different languages, that will help them continue dreaming, learning, and just being kids.
All stories are free to stream on your desktop, laptop, phone or tablet. Explore the collection, select a title and start listening.
It's that easy.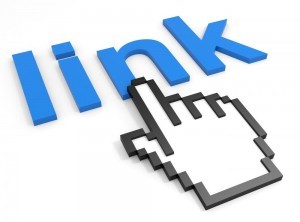 https://stories.audible.com/start-listen
Virtual Museum Tours
This link below is to a website that has links to twelve famous museums from around the world that all have online, virtual tours. Google Arts & Culture's collection includes the British Museum in London, the Van Gogh Museum in Amsterdam, the Guggenheim in New York City, and literally hundreds more places where you can gain knowledge about art, history, and science. Now, you get to "go to the museum" and never have to leave your house. I am sure you will all be able to find something of interest.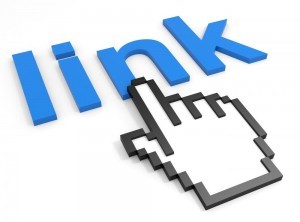 https://www.travelandleisure.com/attractions/museums-galleries/museums-with-virtual-tours