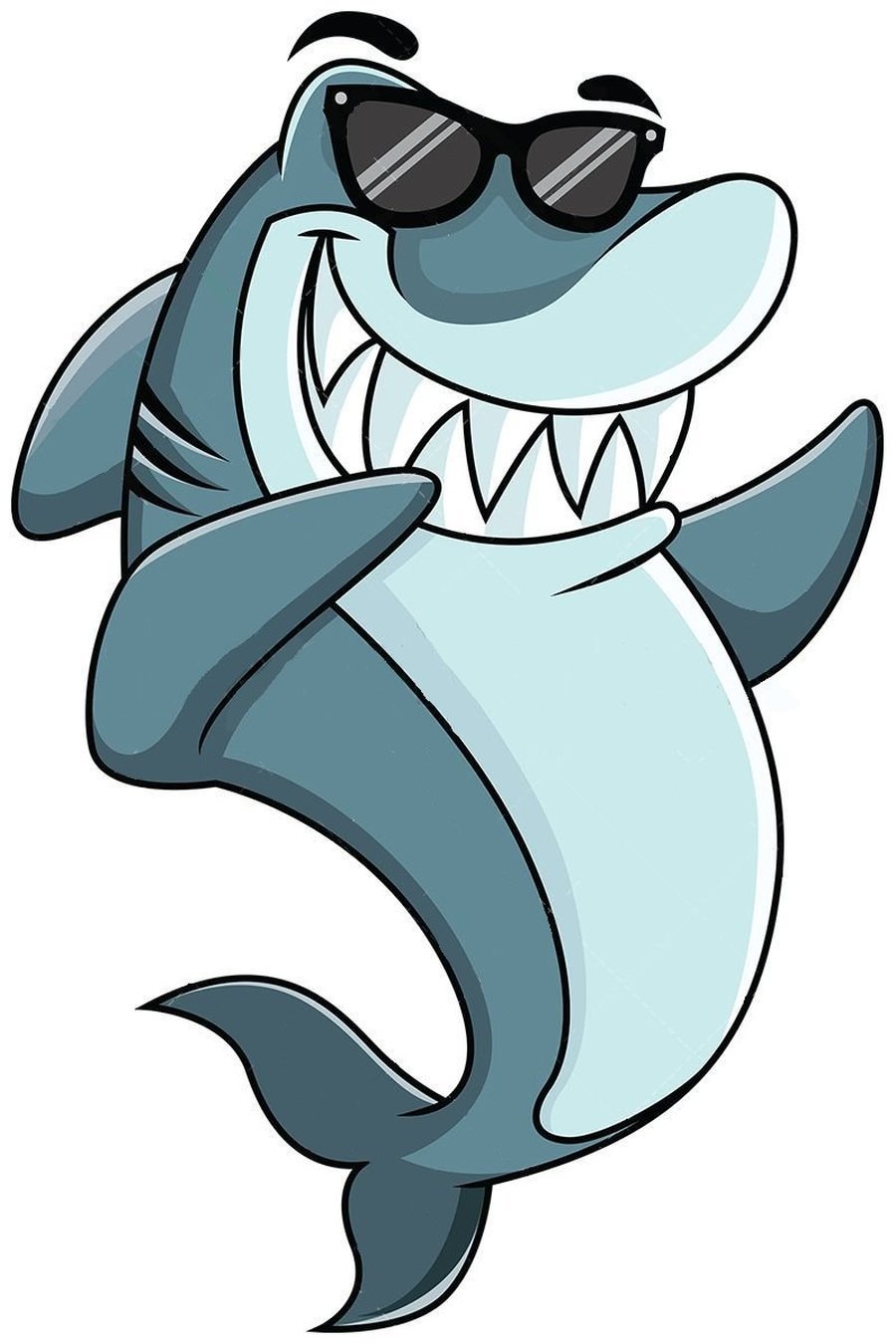 Mr T is in class all week except Monday afternoons when Mrs Wilkinson teaches the class.
P.E. sessions are on Tuesdays and Fridays - full P.E. kit is required both indoor and outdoor please.
Homework for maths, English and spellings are given out each Friday and returned the following Friday. Reading records are checked every Monday and if this is not possible for any reason then you can bring them in on Thursdays.
Any queries please don't hesitate to ask.
COASTS
In between rehearsals, residentials and sports events we will be working on this half-term's topic of 'Coasts' where we'll be investigating what coasts are, how they are formed, how they are protected and why they are constantly changing. We'll also find out the names of some different coastal formations and find out what disasters can happen on precarious cliff edges! OMG! Maybe we should do that lesson before the Isle of Wight? In science we'll be studying evolution and inheritance and thinking how characteristics are passed from one generation to the next and how species have adapted to suit their environments. We'll also take a look at the process of natural selection. During computing, we'll be designing and making our own animations and computer games. And we'll try and squeeze in one last class novel before we finish, this time it's called 'Letters from the Lighthouse' which is an adventure mystery book set in World War Two about two evacuees named Olive and her little brother Cliff who get evacuated to the Devon coast. See how it all links together? This stuff doesn't just happen you know!
We have been sketching the other half of people's faces (portraits) and looking at using Light and shade in our artwork. We looked at how we can a range of light and dark to help reveal, conceal or exaggerated facial features. We used a variety of hard and soft pencils to help us achieve this. See if you can identify which half of each portrait we have drawn. Good luck!
Welcome back to the Summer Term. We will be spending the next two weeks preparing and revising for the Y6 SATS. The children will be sitting these tests the week beginning the 13th May. I have included the timetable for the SATS week for your information.
Monday 13th May

Punctuation & Grammar Test – 45 minutes

Spelling Test – 15 minutes approx

Tuesday 14th May

Reading Test – 1 hour

Wednesday 15th May

Mathematics Paper 1 - 30 mins

Mathematics Paper 2 – 40 minutes

Thursday 16th May

Mathematics Paper 3 – 40 minutes

Friday 17th May

No Tests (Hooray!)
Many thanks for the help, support and time you have given your child over the last few weeks and months revising for the tests; it is really important to try and maintain this right up to the tests themselves. The children have all worked very hard in class too and I know they are keen to do well. All the children need to attend school during the tests; so let's hope no one is ill that week. If your child does feel poorly on a morning during SATS week, please try to bring them in for the assessment, even if they have to go home straight afterwards.
And here's a nice reminder to us all to keep the next few weeks in perspective.
Mayan Warrior Fashion Show
We all had fun with our Mayan Warrior Fashion Show. After learning three different sewing techniques we applied these skills to help make our arm and leg cuffs. We then designed and made our own yokes, headdresses and even weapons! Check out how good we all look below.
Check out our amazing Mayan Pyramid Temples we've all made for homework this half-term. They truly are amazing and come in all sorts of shapes and sizes. We used a wide variety of materials (including cake - YAY!) to make them. Stand back and marvel folks!
Science Week has been fun in Y6 and seen us all design and make our own games all about the body. We made 'Who Wants To Be A Millionaire' games on computers and a wide variety of board games. They were fun to play and really tested our scientific knowledge. On Wednesday we had a scientist visit and tell us all about working in a laboratory and we then journeyed into space and discovered all about the Solar System. On Friday (which was also Red Nose Day) we all dressed up as mad scientists and then got to work designing and making our own rockets. We then went across to the park and had lots of fun trying to launch them into Space! Happy Days!
It's been our Day of the Dead festival today and I must say I think everyone has had a great time celebrating. We've been face-painting and reminiscing about people or animals dear to us. We've also shown off all our amazing Bread of the Dead and scrumptious Sugar Skulls; they truly are fantastic! We then moved onto making our sugar skull dolls and then had a rest during lunchtime. Once back we set up the classroom in a restaurant stylie (complete with its own bar area) and sat down to enjoy all our wonderful Mexican food and washed it down with spiced hot chocolate -Yum! We finished with a surprise, by going outside and taking turns to try and smash up a pinata. Phew......what a great day!
This week we've been making quesadillas as part of D&T sessions. We all brought in our ingredients: tortillas, cheese, peppers, spring onions and coriander and then set to work grating, slicing and chopping. Once we'd prepared and mixed together all the ingredients we folded our tortillas in half and filled them with our filling mixture. Then it was off to the kitchen to cook our quesadillas and make them toasted and delicious. We hope everyone enjoyed them and a massive thank you to Mrs Derbyshire for all her fantastic help.
We've been investigating all about Mexican food & drink during D&T sessions. First up it's a very satisfying salsa! We researched all about the ingredients involved in the recipe and then set to work making the delicious salsa. We safely and carefully sliced and diced the ingredients and then mixed the tomatoes, spring onions, chilli, lime, coriander and salt together. We even seasoned to taste until we were happy with our finished salsas. Check out our photos below to see us all at work.
Investigating insulating materials. We were testing materials suitable for lining a lunch bag.
CHRISTMAS CRAFTERNOON
We had a lively - and busy - Christmas Crafternoon. Thanks to all the adults who were able to join us. I know the children enjoyed it - "It's the first time I've made something I'm proud of" said one Y6 pupil - what a lovely thing to hear!
COMPUTING
We are currently exploring internet safety. Here is a website with games to help us understand how to be safe on the internet.
Type g.co/interland into your browser.
We've already explored Reality River to help us understand how to spot fakes and fakers; have a go at Mindful Mountain - I found THAT game way too tricky!
Mrs Wilkinson
On Monday we had our Remembrance Day Service. We gathered around the war memorial and listened thoughtfully to readings and war poetry to remind us of those who have fought and died during conflict. We sang a song together; then heard the Last Post and then had a two minute silence. After that' we quietly returned to school reflecting on the service and how well it was conducted and observed. Well done everybody.
As part of our topic work on 'Brilliant Britain' we have been learning dances from all over the British Isles. This week it's Scotland and Highland Dancing. Kay, our dance instructor has been teaching us all the steps and then we have been putting them all together. Check out the videos below 'Bonnie lad' and be amazed.
We are the Sharks, smart and kind! We participate in teamwork, leaving no one behind. We're always determined, we'll always be brave. Working hard together, achievement we crave!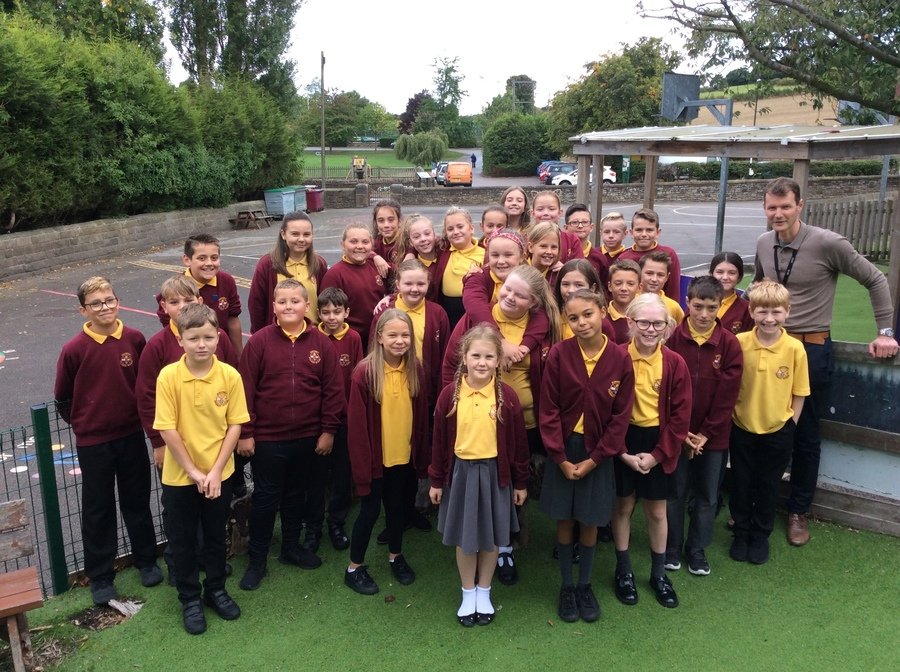 Our Class Chant
We are the Sharks, smart and kind!
We participate in teamwork, leaving no one behind.
We're always determined, we'll always be brave.
Working hard together, achievement we crave!
We've just started out on our journey through Year 6. We are really looking forward to the year. It promises to be full of learning, exciting events and discovery along the way. We are going to be covering some really great topics and we're sure to have lots of fun along the way. Some parts of the year are going to be hard work and we have all got a lot to learn but we'll make sure we have lots of laughs as well.
We gathered for our Y6 Christingle Service just before Christmas. It was such a lovely occasion and really well attended - thank you all for coming and your generous donations towards the Church and The Children's Society! We sang (solos, duets, trios, quartets and all together) traditional Christmas carols and other Christmas songs. We read aloud and listened to bible readings, danced to 'Rockin around the Christmas tree' and explained what a christingle is and what it symbolises. Once we had lit our christingles and bathed in the candlelight we sang 'Hope of Heaven and said payers. It was a magical way to start Christmas.
When we went down to the Churchyard today...
We've been down to the churchyard to help inspire us with our horror-story writing. We explored the churchyard and inside the church; soaking up the atmosphere and using our imaginations to try and visualize how it might look and feel in our stories. Using all our senses we were able to gain an insight into what our story characters might see, hear, smell and feel both physically and emotionally in such a setting. We used all the information we gained to add to our horror-story plans and now can't wait to get writing them back at school.
Tag Rugby Festival at Mosborough Rugby Club
Our Year 6 Tag Rugby team competed against 18 other tag rugby teams this week at Mosborough Rugby Club. The first part of the festival involved each team playing nine matches and then the best eight ranking teams would qualify for the quarter finals.
We narrowly lost our first match but then turned on the fireworks to win our next six matches in a row. We were just pipped in our penultimate game but roared back to win our final match.
There was a bit of a nervous wait for the results to see if we had qualified for the quarter finals. The organisers read out each team and by the time he got to the last two teams he still hadn't read our name out. The tension grew............ then to great cheers of delight, he read out 'and our last quarter-final is.......Ridgeway verses Mosborough!' and we all excitedly rushed off to get ready. We played our socks off and held our nerve to win a very close and exciting match.
In the semi-finals we were to play the team we had played right at the beginning of the festival and had narrowly lost to. The game was thrilling and we all played brilliantly yet again. Sadly we just lost out at the end. Although disappointed we were very proud of our efforts and to have come so far through the tournament. Well done team, you were all fantastic and played superbly. What a great afternoon.
Dracula Day... Muhahahahaa!
It's been Dracula Day here in Year 6. We all got dressed up into our wicked and evil costumes and enjoyed posing for the camera. Following this we took turns to explain our characters to the class. We revealed who we were, why we chose the character, where we had seen, read or heard of them, our character traits and how we killed our victims - all very scary stuff! We then took off to the year 5 classroom where we ruthlessly selected our pupil victims and pretended to kill them in a variety of horrific ways.
Leaving Mr Thornton to try and breath new life back into the year fives we all returned to our classroom to deliver our Dracula presentations. We were treated to fabulous presentations which revealed an enormous range of facts, figures, dates and even quizzes about all things Dracula. After lunch we sat down and enjoyed the film 'Frankenweenie' and a few more presentations. It's been a really great day and thankfully we all survived to tell the tale. Muhahahahaaa!