Welcome to our Y5 page, we're looking forward to an exciting action-packed year of learning. Amongst the topics the Incredible Indigos we will be exploring this year are what is was like to be a Roman in Ancient Britain, if we could be survive on another planet, everything you ever wanted to know about Mexico but were afraid to ask and whether our young environmentalists can find solutions to climate change. In addition, we have our residential at Whitehall to look forward to and the fantastic opportunity to learn to drum with Matt. So by the end of the summer term we should have some adventurous eco warriors with a good knowledge of the Sierra Madre mountain range, who can play the opening beats to a range of 80's classics and spend a night camping on Mars if they needed to!
Here is some useful timetable information for Y5 this half term
PE - Tuesday and Friday (please come in your PE kit)
Drumming with Matt - Tuesday
Homework will be set on Friday to be completed by the following Friday (beginning in Week 2); it will include spelling, maths, reading and once each half term a topic challenge.
If you have any questions or wish to pass on any information please come to speak to me before or at the end of school. Alternatively, please email me at the address above.
Best wishes, Mr Biggs
Spring 2 - The STEEL CITY
This half term we will be looking at the city of Sheffield. As historians we will be investigating the reasons why Sheffield become famous for steel, looking at how it grew and developed, using a range of historical sources to compare living there during its industrial past to living in present day Sheffield. We will be looking for evidence of the 'Steel City' during our visit to Kelham Island and the east end of Sheffield.
Spring 1 - Amazing Americas!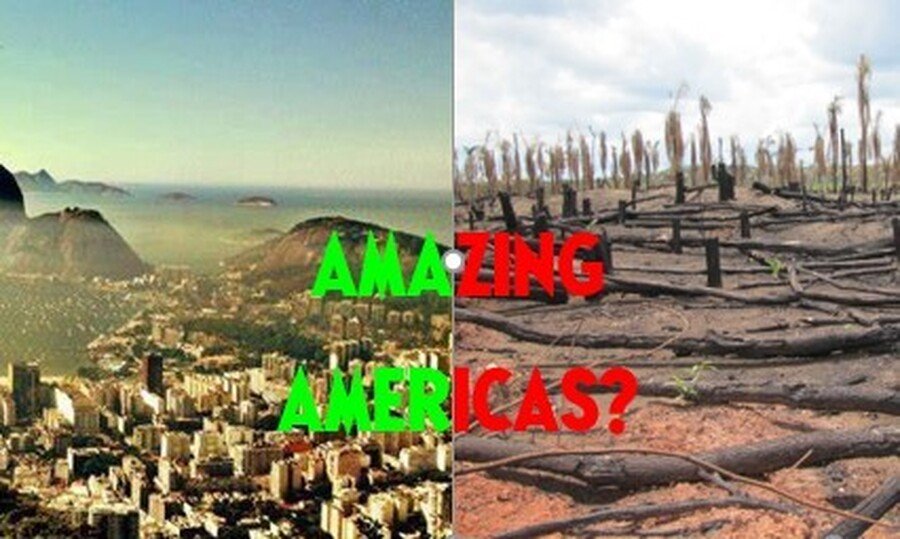 In our topic this half term, we will be exploring the amazing Americas, studying its rivers, deserts, plains and mountains. We will look at how these incredible environments shaped the people and animals that live there, comparing them to the geography of the United Kingdom. After a journey down the Amazon through the rainforest we will be stopping off in Mexico to make chilli and celebrate their fiesta before heading north to look at the changes happening in Canada and Alaska. We will be also be reflecting on how human activity has changed these environments and asking questions about how issues like deforestation and climate change can be tackled.
Our class book is an exciting adventure set in the Amazon jungle - 'The Explorer' by Katherine Rundell. We will be writing a non-chronological report about an endangered animal, recounting the day of the dead festival and writing a persuasive letter to help protect our environment. In maths we will be learning methods for multiplication and division, finding out more about fractions, decimals and percentages, calculating area and perimeter and looking for patterns in data. We will be comparing the life cycles of rainforest animals in Science, in learning for life we will be exploring emotions and finding out about being a Muslim in Britain today, gymnastics and hockey in PE and learning how to ask for two cheese sandwiches and a glass of milk in French.
Autumn 2 - Our new topic is SPACE - the final frontier !
Autumn 1 - Our first topic of the year will be ... The Rotten Romans!
SPACE, the final frontier. These are the voyages of the Incredible Indigos. Its Year 5 mission : to explore strange new worlds, seek out new life and civilisations, to boldly go where no one has gone before...
Our new topic is a Science topic called Earth and Space. As Scientists, we will be investigating how the planets in our solar system orbit the sun, how and why we experience day and night, how the seasons are a result of the Earth's tilt and how the movement of the moon effects our planet. As part of our topic we will also be looking at how our understanding of the our solar system has developed by examining the work of early scientists. Please note, our planned visit to Jupiter has had to be postponed owing to current increases in petrol prices.
Much of our writing will be linked to our SPACE topic: writing biographies about a pioneering space explorer, creating their autobiographies which detail how they became the first person to land on Mars and producing a non-chronological report about one of the strange creatures found in the Epsilon Eridani solar system. In Reading, we will how the author developed the character of 'The Iron Man' and exploring texts linked to Space including 'Ask An Astronaut' and 'A Galaxy Of Her Own'.
This term in our Maths learning we will be developing our knowledge of fractions: recognising equivalent fractions, changing improper fractions to mixed numbers(and vice versa), adding and subtracting fractions and finding fractions of amounts.
What have the Romans ever done for us (apart from the aqueducts)?
Our first topic of the year is a History topic called The Rotten Romans. As Historians, we will be investigating how the Roman Empire rose to power, how they invaded Britain and their impact on Britain today. In addition, we will be comparing the Romans to the Ancient Greeks. During this topic, we will be looking at how the Romans and Greeks fit into History, use primary and secondary sources to support our enquiries, compare these eras of History to other significant eras previously studied and consider how and why there may be different versions of the same events from History.
In our Reading lessons, we will be exploring texts linked to the Romans including the story of Romulus and Remus and the Thieves of Ostia.
In our Maths lessons, we will be developing our knowledge of skills in Number. Starting with our first Place Value unit, followed by an Addition and Subtraction unit.
In our Science lessons, we will be focusing on the Year 5 topic Animals including Humans in which we will describe the changes as humans develop to old age.
In our Art lessons, we will be exploring traditional Roman mosaics and create our very own mosaic design.
In our Music lessons, we will be learning to perform different drumming rhythms.
In our RE lessons, we will be learning about Christianity.
In our PE lessons, we will be doing multi-sports and swimming.