Welcome to our class web page. We are really excited to start on our new learning journey together as...
Our teaching team this year in Year 2 is Mrs Naylor on Mondays and alternate Tuesdays, and Mrs Tingle alternate Tuesdays and every Wednesday, Thursday and Friday. Please don't hesitate to email if you have any questions. Also supporting our learning we will have Mrs Geddes every morning except Thursday and also Wednesday pm.
PE will be on Mondays and Wednesdays so please send children with the school PE kit labelled. The weather is mixed so please include a black sweatshirt and jog bottoms for cooler days. All kit to be clearly labelled. If girls wear tights, an extra pair of socks helps for PE, in their PE bag please.
Book bags to come into school on Mondays please, so they can come home on Tuesdays.
Homework
Reading - Please read for 10 minutes four times a week. Reading is a key skill and, to continue to build fluency sometimes we will ask your child to re-read a familiar text so that the reading flows and the meaning of the sentence isn't lost. Once a week please could you record your child reading on seesaw. An activity will be set up for this - please find the reading homework task and select the green 'add response' button.
Spellings - These will be set on Friday and tested the following Friday. This will be done through Seesaw.
Times tables - When children really 'know' a times table they can recite it in order, in reverse order and answer isolated questions. Times table knowledge means children can quickly process calculations mentally and they underpin future maths learning. We will be setting times tables to learn and then asking that they are practised.
Additional Task - A task set once a week. Check on Seesaw please.
Seesaw - This year we will be using Seesaw quite a lot in the classroom as well as for homework. Homework tasks will have Homework in the activity title. Any other activities will have the date on. These are class learning activities but sometimes extras so if they have not been completed within the week they are set at school please feel free to support your child with them at home if you want, but wait until the weekend or following week. I hope this clears up any confusion. Any queries please ask.
Look at the fun we have learning...
Drumming lesson with Matt
The class loved the drumming lesson with Matt. Matt will be in class for 4 weeks then the children can sign up to small group lessons if they wish.
Our topic this half term...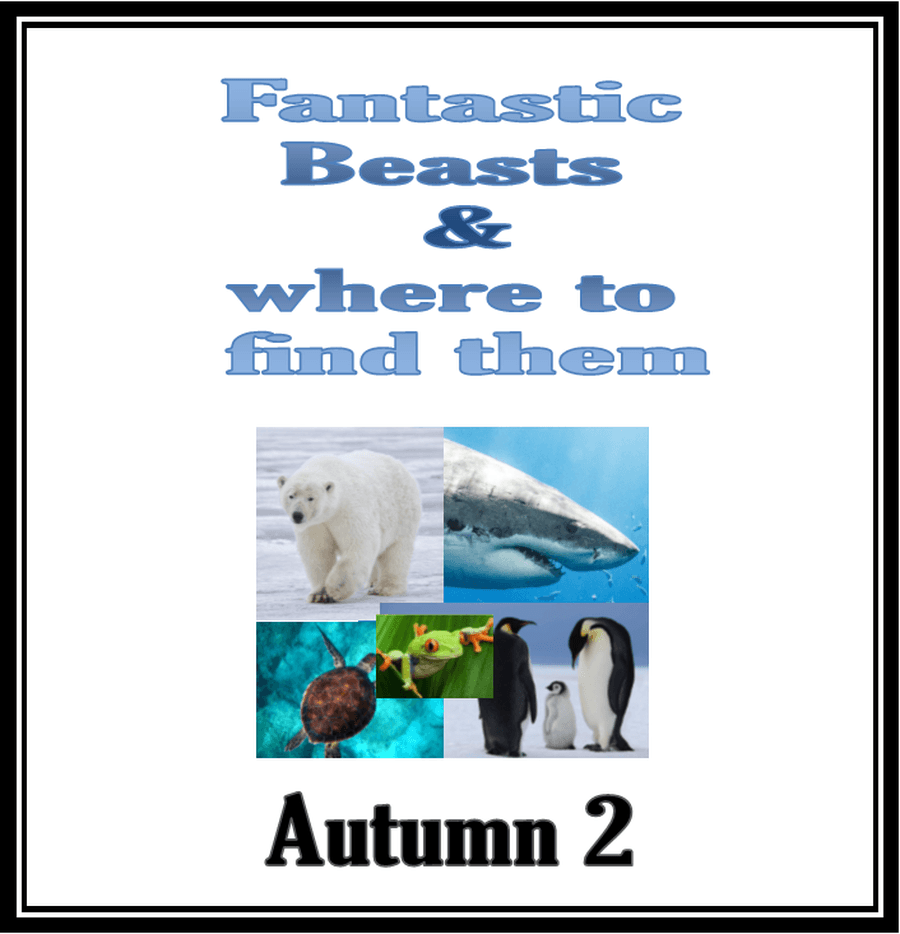 This half term we have a Science driver. We will be learning
to explore and compare the differences between things that are living, dead, and things that have never been alive
to identify that most living things live in habitats to which they are suited and describe how different habitats provide for the basic needs of different kinds of animals and
plants, and how they depend on each other
to identify and name a variety of animals in their habitats, including microhabitats to describe how animals obtain their food from plants and other animals, using the idea
of a simple food chain, and identify and name different sources of food.
to notice that animals, including humans, have offspring which grow into adults
to find out about and describe the basic needs of animals, including humans, for survival (water, food and air)
In English we will be writing Remembrance poems, writing a recount of our visit to the Yorkshire Wildlife Park and learning the story of Lost and Found to innovate. We will be continuing to develop our comprehension skills across all genres of writing.
In Maths we will be improving our skills in addition and subtraction and money.
In Art we will be developing out painting and printing skills and linking it to digital media and photography.
Our finished houses - aren't they amazing?
We learnt how to use a hacksaw...
Making a timeline of the events of The Great Fire of London.
Where will we find most minibeasts at the allotment?
Our visit to Graves
Computing on the laptops
Musical fun
Place value
Autumn 1 - Our topic is
This term's topic - Fire! Fire!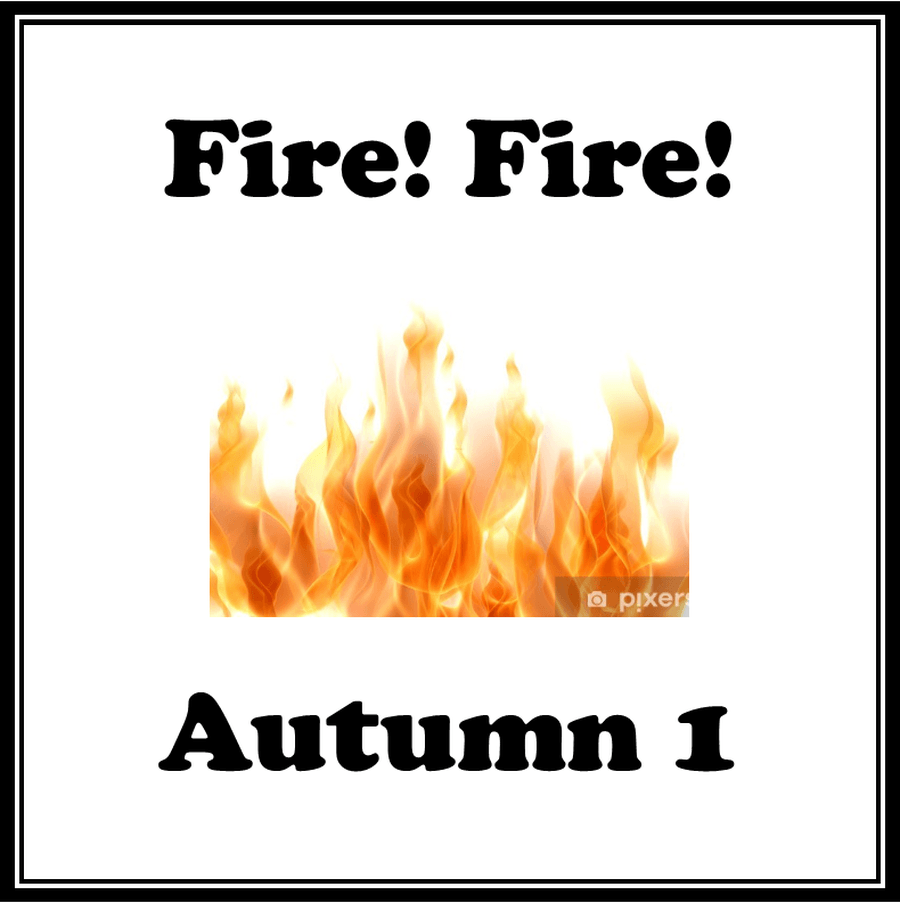 To ignite our learning in Year 2 this half term we will be learning all about the Great Fire of London.
We will be developing our skills as historians thinking about chronology by creating timelines of our own lifetimes, asking questions and comparing what life was like then and now. We will be time detectives answering questions about how we know about the Great Fire and what sources of evidence help us. Finally we will be looking at what changed because of the fire.
In English we will be looking at diaries and learning about Samuel Pepys. We will also be recounting the events of September 1666.
In Maths we are starting by recapping our knowledge and understanding of Place Value before moving onto Addition and Subtraction and developing our knowledge of 2d and 3d shapes.
Design & Technology learning will be about structures.
It promises to be an exciting start to the year and we can't wait to get started.