Welcome to Year 1
We are the Excellent Egyptians
Miss Crowley will be teaching each Wednesday and alternate Thursdays and Mrs Naylor will be teaching the rest of the week. Mrs Jenkinson will be the class teaching assistant on Monday, Tuesday, Wednesday and Thursday mornings. Each day we will be learning our Maths and English in the morning, with topic, science, computing, RE and art/DT in the afternoons.
PE will be on Tuesday and Wednesday AND WILL BE OUTDOORS - so please have a PE kit in school - pumps, white t-shirt, black shorts, joggers and a black sweatshirt. Please ensure all are named and are in a drawstring PE bag (we do not have room for rucksacks on the corridor). We send PE bags and kit home for washing/checking at the end of each half term.
Please ensure your child brings a drinks bottle to school each day. We do our best to ensure they are sent home each day for washing and refilling. Snack each day will be fruit - so children can have the school fruit or bring their own fruit for morning break each day.
Reading books and bags will be sent home each Monday and should be returned each Thursday (as they were last year).
Homework
The school homework policy states, Y1 pupils should be reading for 10 minutes 4 times per week, learn spellings and have 1 additional task.
Homework will be set on Seesaw each Friday to be completed by the following Friday and will be spellings and another task. Reading homework will include levelled books from school and Bug Club online books or story books at home.
Children should also complete Doodle Maths at home 3 times a week.
PLEASE NOTE - WE ALSO USE SEESAW IN CLASS - check the title/information for the task - if it is a homework activity or it is spellings to learn that will be clear. Children do not need to respond to spellings.
Knights and Castles
is our Summer 2 topic
We had a great time improving our football skills in Derby.
Year 1 will finish the year learning about knights, castles and dragons!
There will be lots of talking, writing and drama based around George and the Dragon and other stories.
Around Our School

Summer 1 2022
We have a lovely geography topic this half term called 'Around Our School' where the children will be learning a range of mapping skills.
We will also be learning about plants and trees in science, drawing using different line techniques to add texture to a drawing in art.
In RE, Year 1 will be talking about what we can learn from Sacred books and in PSHE about (TBC)
It is a short half term (just 5 weeks) but we will be packing heaps of learning into each day.
--------------------------------------------------------------------------------------------------------------------------------------------------------------------------------------
--------------------------------------------------------------------------------------------------------------------------------------------------------------------------------------
This term our topic is called 'Then and Now'. We will be learning about the history of Ridgeway and considering how (and why) life here has changed. We will be finding out about the skills historians use when they investigate the past and we will be developing those skills ourselves. We are hoping to walk around the village and look for evidence of changes through time. In DT we will be learning about fabrics and sewing. PE this term will be outdoors so please ensure your child has their full outdoor kit in school. We will continue with our weekly spelling tests. In English we will be writing recounts and we will continue our work on sentence structures. We will listen to a range of stories in addition to reading non-fiction texts to support our topic work. In Maths we will be looking at measure , continuing our work on length and height and then moving on to weight and volume.
How you can help - if you have any photographs of old Ridgeway we would love to see them. If you have older relatives who lived in Ridgeway it would be useful if they could share memories with your child. You may, too have old artefacts (objects) which you are happy to let us see. We are also looking for knitting wool in 'hair' colours, buttons and fabric scraps. You can support your child with their maths learning by talking about how you measure liquids and solids when cooking and baking.
Here are a few photos of what we've been up to recently.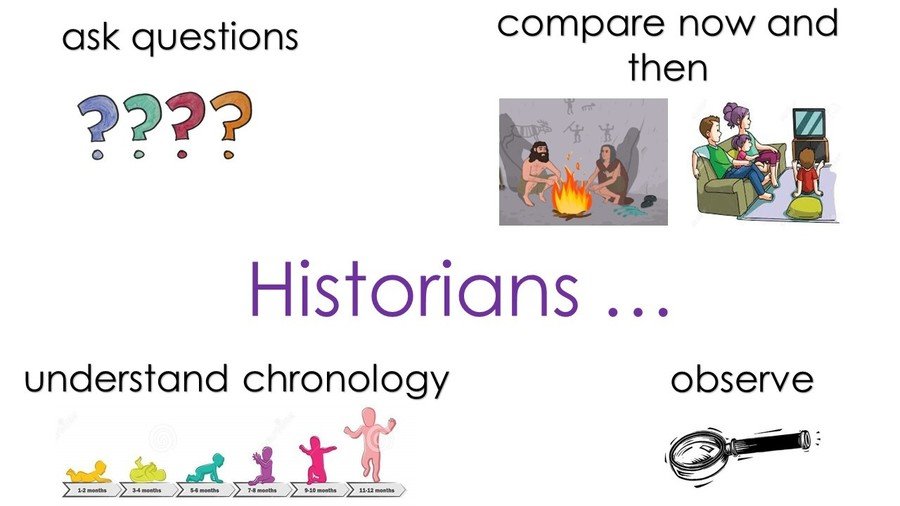 We have been learning the story of The Gingerbread Man. In computing we have animated scenes from the story using the I pads and Scratch Jr.
Topic Spring 1
This term our topic is called Cool Britannia. We will be learning about the British Isles and the separate countries within it and using maps and globes. We will begin to find out what skills Geographers use. We will also be looking at seasonal and daily weather patterns, In DT we will be looking at Cooking and Nutrition and designing our own smoothies and packaging for them. In science we will be considering how to stay healthy by thinking about what we eat and by exercising. In English we will be looking at a range of stories and working on sentence structure and changing words. We will also be starting to have spellings to learn at home which will be tested on Friday mornings. Spellings to learn will be allocated on Seesaw. We will listen to a variety of stories including Finn McCool, Greta and the Giants and The Last Tree.
HOW YOU CAN HELP
Smoothie makers - we would like to borrow some smoothie makers please (with instructions if you have them). As the children will be designing, making and evaluating their own smoothies it would be really helpful if we could borrow a few smoothie makers to be used under adult supervision.
Smoothie packaging - if you buy ready made smoothies we would appreciate some empty, rinsed and dried packaging to support the children in designing packaging for their own smoothies.
Topic Autumn 2
We are going to be learning about Animals - including Humans in a science topic this half term called 'Amazing Animals'. it is going to start with a visit to Yorkshire Wildlife Park where the children will see many different animals and learn about animals groups - fur, feathers and scales. This will lead to learning about categorising animals into birds, fish, mammals, amphibians and reptiles. In English, we will be looking at features of a recount and writing our own about the day out and our art will all be animal related too.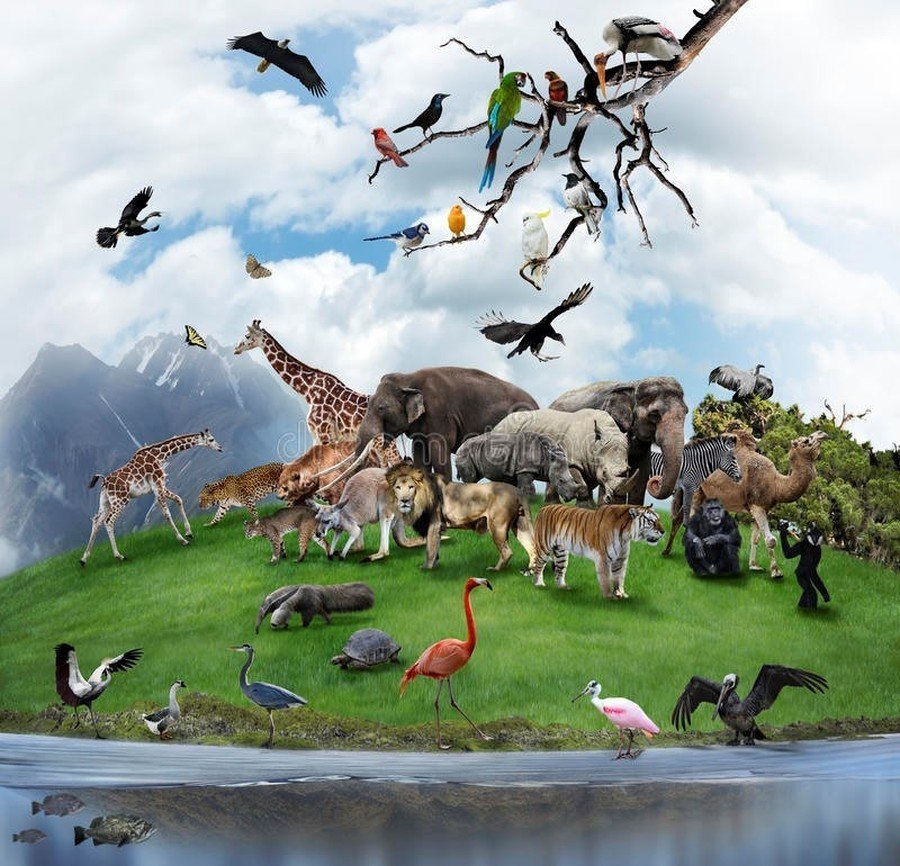 Visitors to Year 1
Year 1 have been very lucky to have 3 ladies from the village to come into school to talk about toys from the past. The children were able to hold the old toys and get first hand information about how they were played with, by whom and when. Thank you so much to Margarite, Gill and Gaynor - it was a fantastic experience for the children.
Please take a look at the photographs and see how interested the children are in the toys.
This is how we decorated our chairs
Look at us making a chair for Baby Bear
We have been retelling and writing the story of Goldilocks and in design technology made a new chair for Baby Bear. First we looked at the different part that a chair needs like a seat and a back. Then we drew own own designs. Look at the photographs of us making ors chairs. They are not finished yet as we need to decorate them for Baby Bear.
Topic Autumn 1
Our topic for the first half term is 'Low Tech to High Tech' and will be about how technology has changed in the last 50 years. The children will learn how the telephone and computer have developed over time, how toys have changed and about technology in the home.