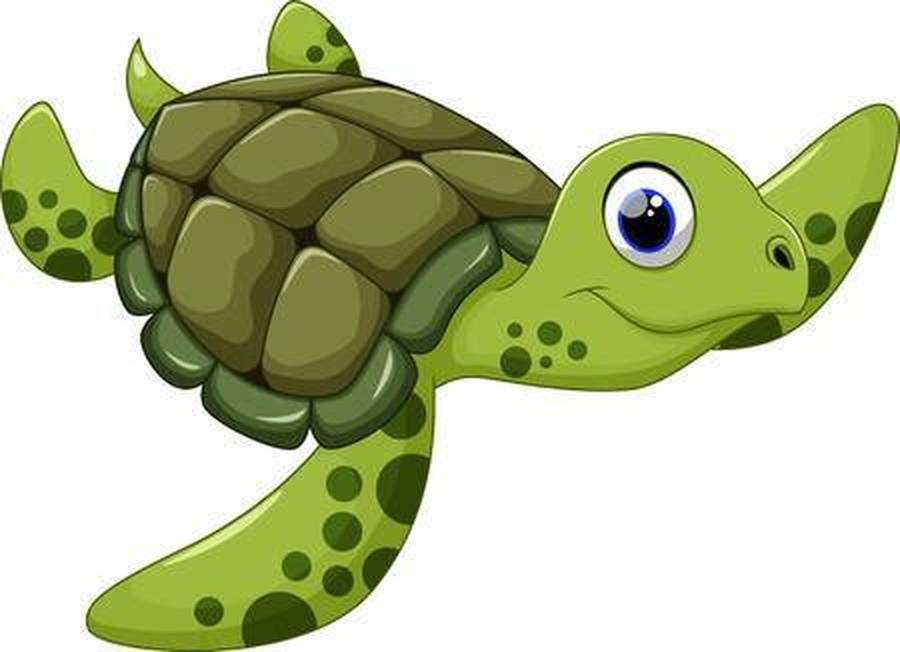 Trustworthy Turtles - We are terrific and talented, We always try our best!
This half term we are going to be learning about the UK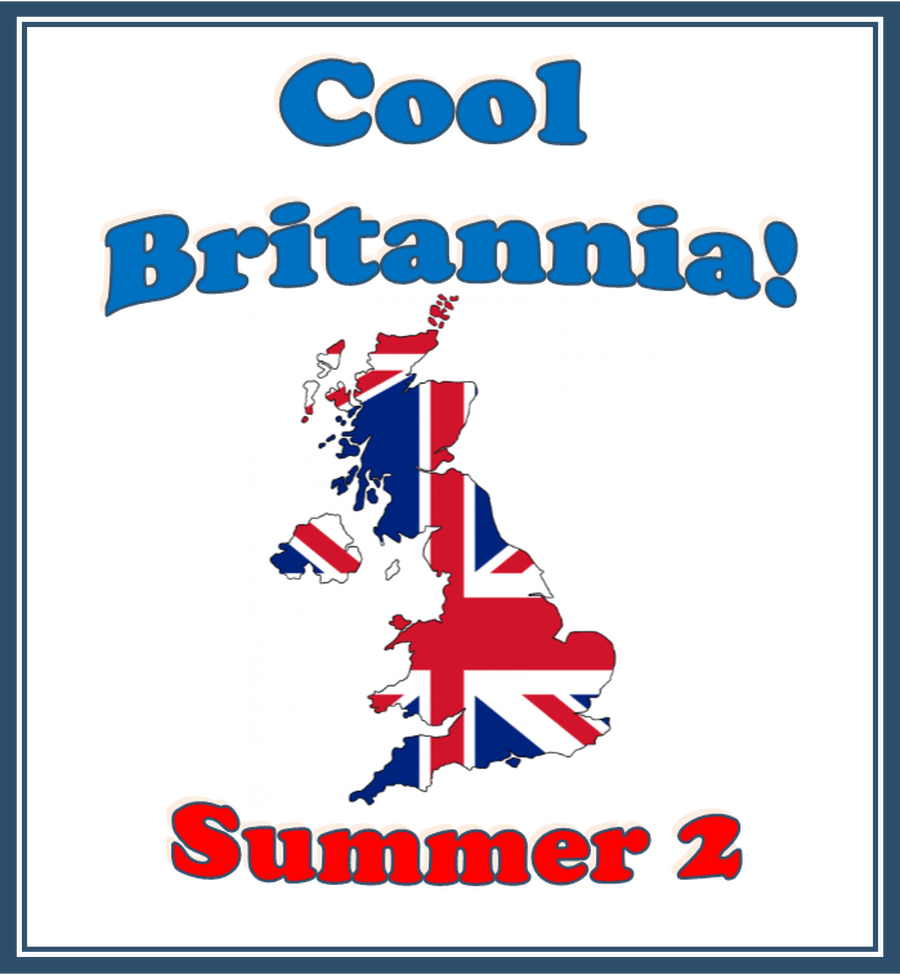 It promises to be an exciting topic full of fun and exciting learning opportunities.
We have been using Phonics Play in class and the children really enjoy the games. If you want to play the games we are working on level 5 and have recently looked at level 5a weeks 1-4; covering the split digraphs a_e, e_e, u_e, i-e and o-e. The website can be found here - https://www.phonicsplay.co.uk/
Information about our class
Mrs Tingle teaches Monday, Tuesday, Wednesday and Thursday morning, and Mrs Wilkinson Thursday afternoon and Friday. Mrs Evans supports in class each morning.

We have 5 Reading groups in class and your child's book bag is to be returned on their allocated reading day, this may change through the year if it is more appropriate for your child to be in a different group, but we will notify you of any changes. Please make sure you record the titles of all the books your child reads, as these are recorded in their Space Invaders Passport, moving the children through the planets towards the Sun. If you do not record the title we will assume your child has not read.

Homework is set on Mondays and is to be returned the following Monday, this is to support your child's learning in class and to inform you of areas in which you can support your child's learning, we will try to make it practical where possible. However this won't start for a few weeks until the children have settled in.

PE is on Tuesdays and Thursdays, please make sure your child has a white T-shirt, black shorts, a black sweatshirt and black joggers, (a spare pair of socks is a good idea if your child wears tights to school). Please make sure all kit is clearly named. Please send to school at the beginning of each half term and it will come home at the end of each half term.

Water bottles will be sent home at the end of the school day to be washed and refilled ready for the next day, hydration is really important and aids concentration and learning.

We are looking forward to a super year ahead. If you have any questions please don't hesitate to ask.

Mrs Tingle, Mrs Wilkinson & Mrs Evans
Look at the incredible 'News' story on the link below. It is perfect timing for our topic!
Homework
Please see below for the Chatsworth trip letter!
Book bag days
MON - Orange
TUES - Yellow
WED - Green
THURS - Blue
FRI - Red
Look at the fun we have learning!!
What a busy start to the final half term!
We started off the week with some outdoor phonics, finding fractions of numbers in our Maths learning and baked some gingerbread - following the recipe, measuring out the ingredients and finally icing them after they had been baked.
No doubt you heard one even ran off! So far he has been spotted running across the fields in Ridgeway, at Rother Valley and further afield in Scarborough. Where will he be seen next? ... (if you haven't had chance make sure you read the Newsround webpage - link in the first column)
Take a look at our felt flowers that we have carefully sewn and the phots of our Spring Walk. Little did we know that amongst the bluebells Little Red Riding Hood left her picnic basket for us with some buns! Thank you they were delicious.
Today we had lots of fun in our RuggerEds taster session.
Thank you to all the fantastic moon buggies the children have brought in for homework. A superb effort from everyone I hope you have had chance to look at them all in the School Entrance Hall
We went outside to work with the Year 2s and continue our learning about Space. We had to work together in a team to work out the answers to the Scavenger Hunt - it was great fun !
We had a tasty fractions lesson using scotch pancakes to learn about halves and quarters.
Our incredible Willow patterns - using water colours very carefully looking closely at the detail. We are very proud of the results.
CHINA DAY
We learnt so much about China in our different activities as well as having lots of fun and making new friends in Year 2 - food tasting, Chinese music making, Dragon dancing, painting Pagodas and abstract Year of the Pig Art. It certainly was a very busy day for the Sea Turtles.
"I don't want this day to end," Jacob.
"The best day ever!" Ethan.
We had a great day at Graves working as a team and with children from other schools.
Today we went on a dragon hunt to investigate the recent dragon sightings reported in the article below in The Sheffield Star.
Here are some photos of the evidence we found, we were very brave.
We have had an exciting start to the term thinking and learning about Winter. We have created shape poems using WordArt, with an ice painted background. We have used collage to create a wintery snowflake light catcher, and we have investigated how ice melts under the microscope.
In our taste investigation we had to think about sweet, sour, bitter and salty food. We also thought about how our saliva helps us taste.
This half term we have been learning about the senses and after a listening walk and sound investigation, for homework we made some incredible musical instruments. Thank you for all the support from home.
We visited the Memorial Garden to think about the people who gave their lives in the wars. We each laid a poppy on the memorial, held a minutes silence and listened to The Last Post.
We have been learning about The Gunpowder Plot and printed firework pictures and used our senses to write Bonfire poems.
Here is a selection of our fabulous work about Africa. We have learnt so much, worked very hard and had lots of fun.
After our conker hunt we wrote some Wort Art Autumn poems with a partner and created a background by rolling conkers through the primary colours to make autumnal colours, and added a little sparkle!
Today we went on a conker hunt, we went to find a big one, it was a beautiful day! We were excited!!
The Sea Turtles and Dolphins had a wonderful day at The Yorkshire Wildlife park today. They were all extremely well behaved and a credit to us all. We learned how to classify different animals, had the opportunity to hold some animals, and observed lots of wild animals in the park. We all had different favourite animals. We even had time to play on the adventure playground! A fantastic day was had by all!! A huge thank you to Mrs Crookes and Mrs Rodgers too!
What a fantastic day we had today when Steve came in to teach us African drumming. It was great fun and we learnt a lot. Then we performed our music to our parents. Thank you for coming to support us and contributing money to fund the wonderful experience, the children made everyone so proud and were amazing.
Our topic this half term is Jambo Bwana - an African based topic. We have had a great first day on safari in our jeep and by the campfire, reading in an African Hut, number work and games, remembering how to log on to Doodle Maths and lots of other activities including catching up with our friends. We are all looking forward to lots more fun and learning!