Spring 2 -Ridgeway now and then...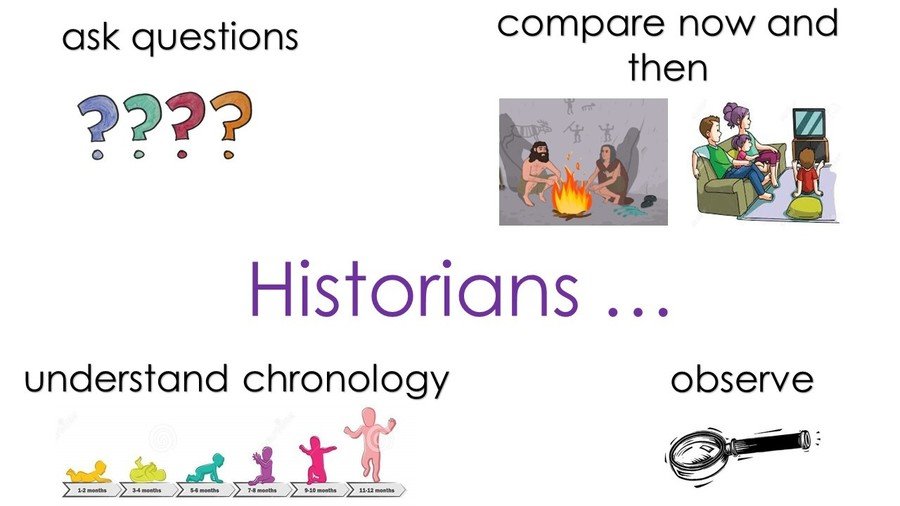 This half term we are focusing on the history of Ridgeway, making comparisons, observing and creating a timeline of the changes that have taken place.
P.E days this half term are on a Monday and Thursday. Please ensure that your child has a full P.E kit in school, long hair is tied back and earrings are removed on these days.
Reading books and book bags should be brought into school everyday and books will continue to be changed on Mondays and Thursdays.
In Maths we are looking at Place Value of numbers to 50 as well as exploring length and height.
Attendance Award...
What a great start to the new year and our first time winning the attendance award! Thank you to all of the parents and children.
Welcome to Year 1
Spring 1 - Cool Britannia!
We have got an exciting start to the New Year with our topic 'Cool Britannia'
As part of our Geography Driver we will be learning all about the United Kingdom - Paddington Bear is going to help us explore key landmarks. We are going to learn to write instructions and make our very own sandwiches! We're also going to be exploring a range of non-fiction books and writing poems.
In Maths we are going to be looking at Place Value to 20 as well as continuing with Addition and Subtraction.
Please bring school books in everyday. Books will be changed on a Tuesday and a Thursday.
P.E days this half term are on a Monday and Friday.
Christmas at Ridgeway
What A Wonderful End to 2022
Autumn 2 - Amazing Animals
Our trip to the Yorkshire Wildlife Park
This half term, our Science driver is Animals - Including humans
As part of our topic we have had a trip to the Yorkshire Wildlife Park. As well as exploring the park we were lucky enough to have hands on experiences with Snakes, Cockroaches, Giant African Land Snails and an Emu egg!
In Literacy we are using Talk for Writing to study 'The Journey Home' as well as other animal themed texts. We are coming to the end of our Addition and Subtraction unit and will be moving onto Geometry.
In addition to all of this, we are excited to prepare for our Nativity and enjoy festivities within school.
P.E days have changed to Tuesdays and Fridays - Please ensure that your child has a full P.E kit in school.
Books - Please bring in bookbags every day. Books will be changed on a Monday and a Thursday.
Sneak Peek...
Here's a sneak peek into some of the learning we have been doing this week. The children are settling in beautifully and as you can see they are not only learning but having lots of fun too! We have enjoyed singing a range of new educational songs and learning some makaton to music. Why don't you ask your child to show off their new skills at home? I feel very lucky to be the class teacher to such wonderful children!
Autumn 1 - Low Tech to High Tech
Ms Walton will be teaching in Year One full time. Mrs Jenkinson will be the class teaching assistant on Monday, Tuesday, Wednesday and Thursday mornings. She will also be leading the class on a Monday afternoon. Each morning we will be learning Maths, English, Reading and Phonics. In the afternoons we will cover History, Geography, Music, Art, R.E, P.E, P.S.H.E, Science and D&T.
In order to enable the children to transition into Year One we have adopted a Continuous Provision approach, this style of learning follows on from the EYFS. In addition to our structured lessons we also have designated areas that the children can access independently to extend and embed their learning further. Here are some photographs of our classroom to share with your children so that they can familiarise themselves with their new environment.
Should you have any questions about this, please feel free to contact me to discuss.
This half term we will be having a History Driver in which we will be learning about technology and how it has transformed throughout the last 50years. If any parents, carers or grandparents have any old technology that we could borrow to share with the children, it would be much appreciated. Examples include, household telephones, old mobile phones, floppy discs, cassette players...