Summer 2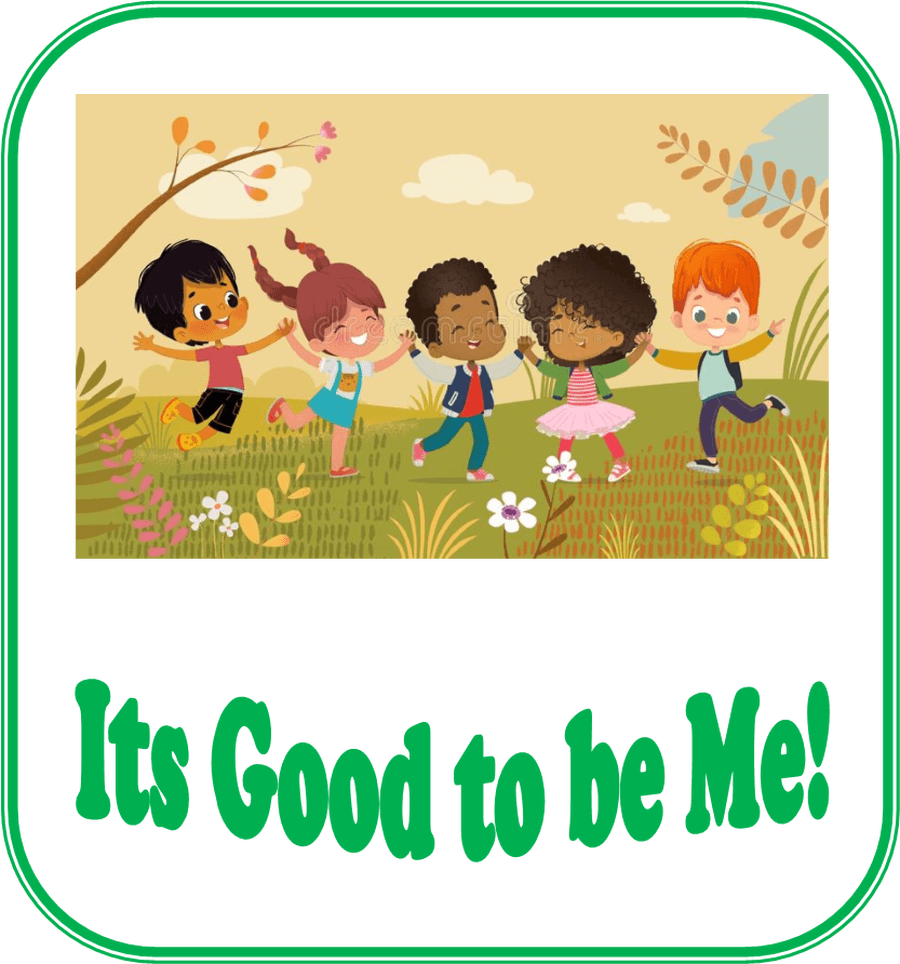 Our new topic is learning about how to keep fit and healthy and will include
understanding the importance for humans of
exercise,
eating the right amounts of different
different types of food,
hygiene ( something we are all definitely more aware of at the moment!)
We will also be learning about where we live and understanding the similarities and differences of where we live and another small area of the UK. We will be using basic geographical vocabulary. Developing our map work skills and using compass points - hopefully using your walks around the local area to support the children's learning.
Wow - lots of fun and exciting learning to happen!
This half term we are going to be learning all about The Victorians!
It promises to be another exciting topic full of fun and exciting learning opportunities and completely different as we are learning from home!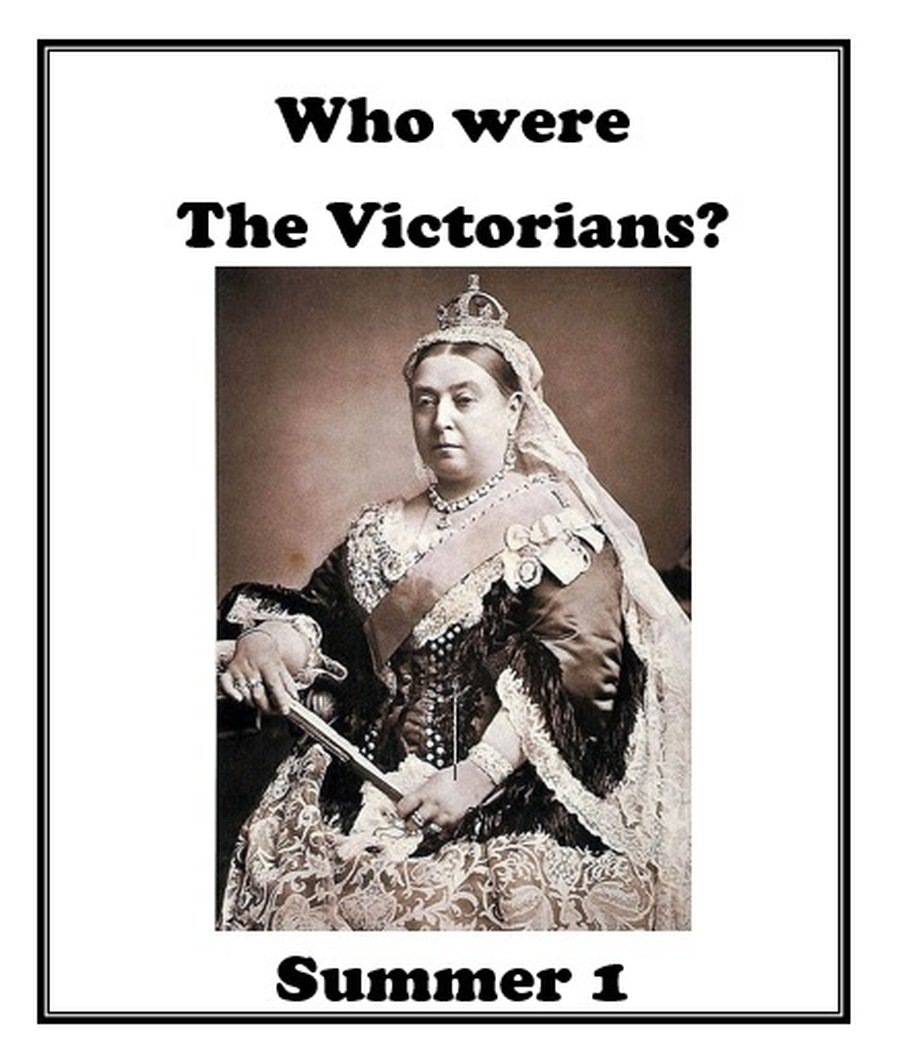 So even though we are currently learning from home, a new term means a new topic and this is a fantastic one as we travel back in time to The Victorian period. This topic focuses mainly around History and Queen Victoria herself!
We will:
· Recognise and make simple observations about who was important in an historical event/account, e.g. talk about who was important and why
· Identify similarities and differences between ways of life in different periods, including home, school and holidays.
· Recognise what happened as a result of people's actions or events
· Understand some ways we find out about the past e.g. using artefacts, pictures, stories and websites
· Choose and use parts of stories and other sources to show understanding of events
· Communicate understanding of the past in a variety of ways
· Develop an awareness of the past, using common words and phrases relating to the passing of time
· Show where places, people and events fit into a broad chronological framework
· Begin to use dates to gain an understanding of historical timelines
Information about our class
Mrs Tingle teaches Monday, Tuesday, Wednesday; Mrs Wilkinson teaches on Friday. On Thursday the class will be taught be either Mrs Tingle or Mrs Wilkinson, on different weeks. Mrs Geddes supports in class each morning.

For the first half term Reading will be onMondays so please return your child's book bag on Mondays. It will be sent home on Monday or Tuesdays. Please make sure you record the titles of all the books your child reads. If you do not record the title we will assume your child has not read.
Homework is set on Mondays and is to be returned the following Monday, this is to support your child's learning in class and to inform you of areas in which you can support your child's learning, we will try to make it practical where possible. However this won't start for a few weeks until the children have settled in.
PE is on Tuesdays and Fridays, please make sure your child has a white T-shirt, black shorts, a black sweatshirt and black joggers, (a spare pair of socks is a good idea if your child wears tights to school). Please make sure all kit is clearly named. Please send to school at the beginning of each half term and it will come home to be cleaned and checked (for fit) at the end of each half term.

Water bottles will be sent home at the end of the school day to be washed and refilled ready for the next day, hydration is really important and aids concentration and learning.

We are looking forward to a super year ahead. If you have any questions please don't hesitate to ask.

Mrs Tingle, Mrs Wilkinson & Mrs Geddes
Look at the incredible 'News' story on the link below. It was perfect timing for our topic!
Homework
Look at the fun we have learning!!
Today some mums came in to read their favourite stories with us - we loved sharing STAR Week - thank you.
Pancake fractions - tasty learning remembering fractions have to be equal so it is fair!!
A new topic and a fantastic new role play area created by Mrs Geddes - a Garden Centre we are going to have so much fun learning in here!!
Today we have been following instructions to plant beans and hopefully we will be able to observe how they grow over the next few weeks!
To consolidate our learning about animals we classified different animals into their groups - reptiles, fish, birds, mammals and amphibians. We had to think about whether the animals were cold or warm blooded, covered in scales, hair or feathers and other features of each animal type. It was amazing how much we have learnt and remembered - WOW!!!
We have been learning about sharks - how scary are these shark collages?
We had so much fun and learned so much at The Deep, take a look at the photos.
Look at these incredible penguin sketches by Isabella and Sofia - fantastic observation girls!
In outdoor PE today were practising our ball control skills - throwing and catching and kicking.
Today we were improving our keyboard skills by writing Winter poems using noun phrases on the laptops.
In our Vets role play area this term we are learning how to look after animals who are sick and injured.
Happy New Year!
Today we have been learning about the season of winter and became scientists - observing large chunks of ice carefully with magnifying glasses, as it slowly melted.
Merry Christmas everyone!
Our finished houses look fantastic!! Careful model making Giraffes!!
Our houses based on the houses in the Great Fire of London 1666, are beginning to take shape. We have thought carefully about the design making sure the upstairs was bigger than the downstairs, the roof was made of straw and to make the wooden frame stand out. These were all reasons why the fire spread so quickly, including a hot dry summer and a strong wind.
Its beginning to look a lot like Christmas -
Christmas crafternoon
We had a lovely time sharing books and reading with Year 6 today.
Today our STEM challenge was to try and rebuild London Bridge to help the people of London take their belongings over the River Thames.
We have enjoyed our learning this week. The Great Fire of London and finding the difference
We can't wait to start learning about The Great Fire of London. look at the fantastic salt dough breads and pastries we have made and the unbelievable role play area Mrs Geddes has created - our very own Pudding Lane Bakery.
Today we had great fun at Graves learning about invasion games and tactics.
We have been learning about Guy Fawkes and sequencing the story of The Gunpowder Plot.
We have been writing Firework poems thinking carefully about what we can see and hear on Bonfire Night and using our senses. We used Word on the laptops to publish them and develop our Computer skills.
In Design and Technology we built a Castle thinking about the features and evaluating our final models - what do you think?
We did our Science learning outside today with the Year 2s. In our teams we had to find 3 different objects made of each different material, take a photo of it, upload it to Seesaw (our online learning journal) and then record what we were learning about it. It was great fun,
Today we created our own version of Paul Klee Castle and the Sun using 2d shapes.
What a great start to the year. The giraffes have been amazing. Take a look at some snapshots of our learning.