EYFS

at Ridgeway Primary School

We follow the statutory framework for the EYFS which explains how and what children will be learning to support their healthy development and provide the firm foundation that children need to make the most of their abilities and talents as they progress through our school and beyond. Children learn skills, acquire new knowledge and demonstrate their understanding through 7 areas of learning and development, these are split into Prime and Specific areas.

Children start developing in the 3 prime areas first. These are:
Communication and Language;

Physical Development; and

Personal, Social and Emotional Development.
These prime areas are those most essential for a child's healthy development and future learning, these weave through our Early Years Curriculum
As children grow, the prime areas will help them to develop skills in 4 specific areas. These are:
Literacy;

Mathematics;

Understanding the World; and

Expressive Arts and Design.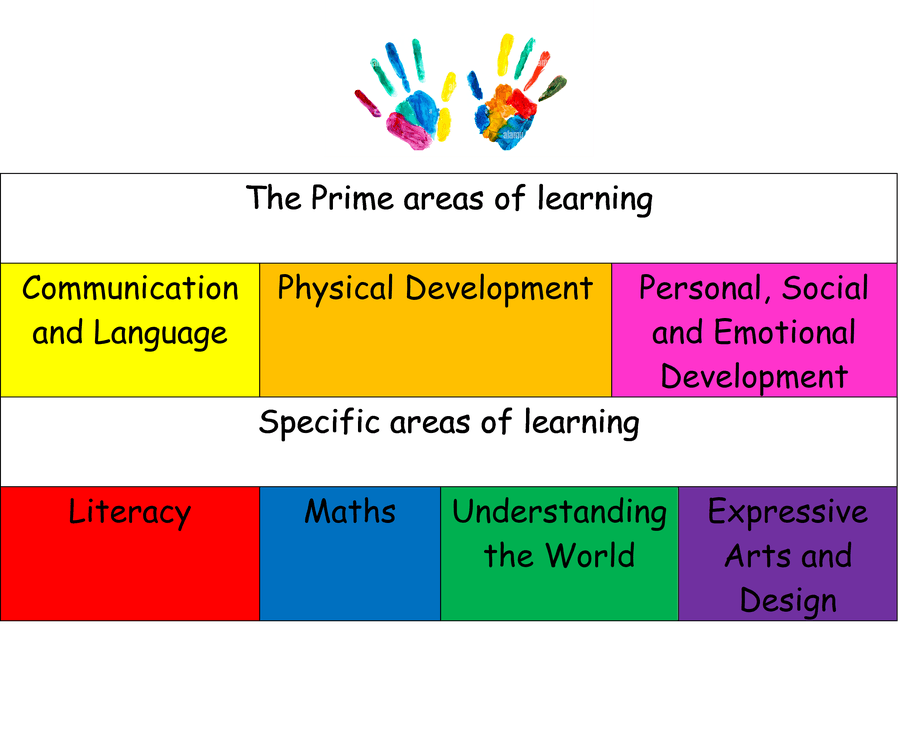 The children have free-flow access to many areas inside and outside, including:
Water and sand

Painting

Role play

Dressing up area

Small world

Reading teepee

Maths

Construction

Junk modelling

Outside bokes. climbing and building (gross motor)

Squiggle station

Crafting

Play doh
Class information 2022-2023
Hello to all our lovely parents and children for this academic year! We hope that you've had a superb summer, we cannot wait to spend time with you all and get to know you well over the coming year.
In our team, we have:
Mrs Potts - who works every Monday, Tuesday and alternate Wednesdays.
Miss Crowley - who works every alternate Wednesdays and every Thursday and Friday.
Miss Riley and Mrs Mitchell - who work a rotating rota.
P.E
Please could all children have their P.E kit in school from transition. This should include: black bottoms (joggers for winter, shorts for summer), a white t-shirt, a black hoodie/ jumper and all black P.E pumps or trainers. We will be teaching the children how to get changed in and out of their kit on P.E days - we would really appreciate it if this was further supported at home.
P.E will be every Monday and Friday
Water bottles
Please could all children have a water bottle in school that is labelled. We encourage the children to drink from these regularly and fill them up during the day, too.
Please could you ensure that everything your child has and brings in to school is labelled clearly with their name? Thank you!

Autumn 2

- Rain, rain please don't go away...!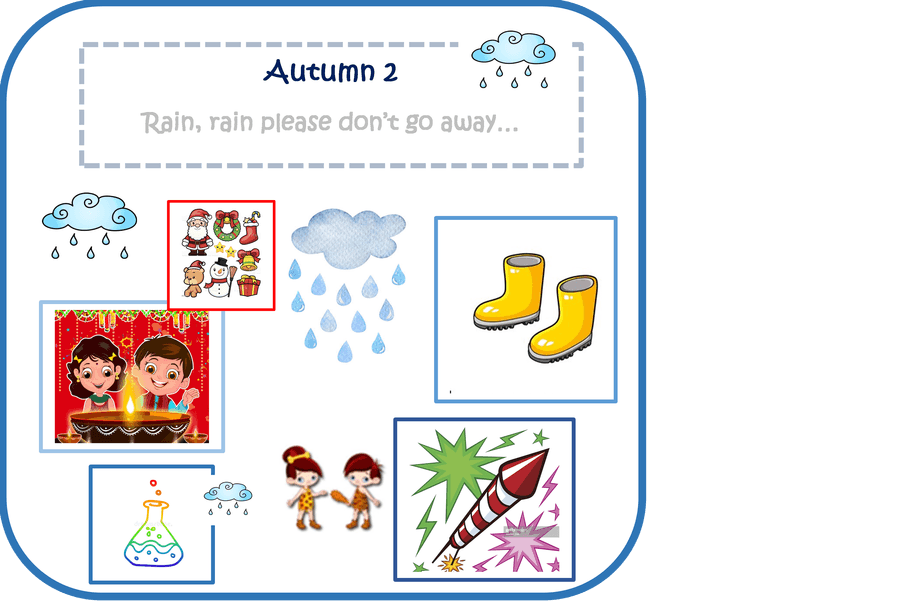 Autumn 2

-We are scientists!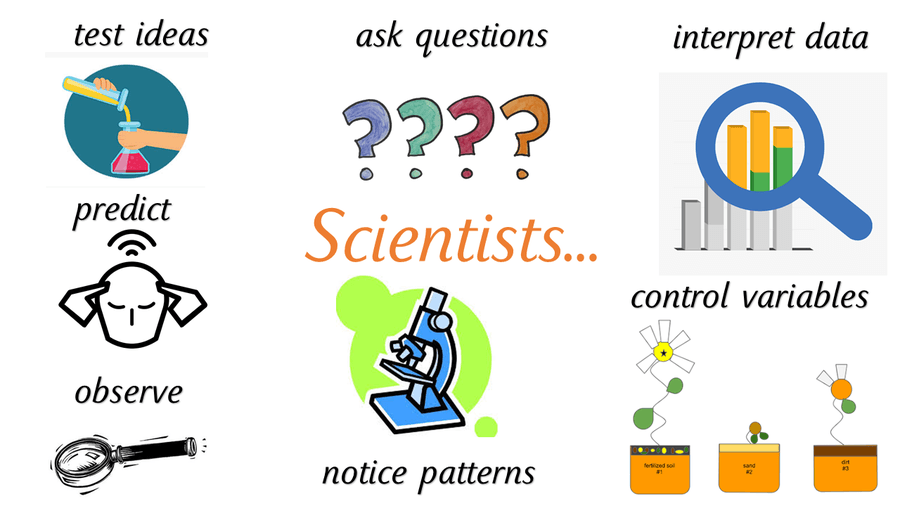 After a SUPERB first half term, we look forward to welcoming the children back in to school for Autumn 2. The whole-school driver for this half term is SCIENCE and in EYFS this allows us to explore lots of our Statutory Framework, too. We will:
Look at the daily weather

Discuss and learn the names of the months of the year and the seasons

Continue to look for seasonal changes

Learn new scientific vocabulary

Learn what a scientist does and what an experiment might look like - we may even get chance to do one of these!

Experiment with melting ice

Use magnets

Begin to explore the idea of friction as we play with cars and balls along out tubes
Of course, we have many other exciting and important things this half term too including Diwali, Bonfire Night, Remembrance Sunday and CHRISTMAS!
Early Reading
As the children continue to build on their phonics knowledge, please continue to read regularly with them at home. Story books continue to foster a love of reading for the children and regular reading of phonics books improves their confidence and fluency
Please do keep tabs on our SeeSaw page to see all of the exciting things that we will be getting up to.
Thank you, as always, for your continued support.
The EYFS Team :)
Autumn 2 - Diwali
We have been learning all about Diwali, the festival of light. We worked as a team and used mathematical language (measuring) to make salt dough and then moulded the dough in to Diya lamps.
We designed and write Diwali cards to send home - doing this we worked on our fine motor skills as well as applying our phonics knowledge to write. We did a super job!
We also used our fine motor skills to create paper lanterns.
During our learning, we talked about other festivals that we celebrate that are important to us and read the book, 'Binny's Diwali.'
Well done Rubies - superb learning as always :)
Autumn 2 - Maths
Here we are using our ten frames! The children have blown us away this half term using their ten frames to understand the representation of numbers to 10, as well as one more, one less and EVEN how MANY more we need to make 10. Wowsers, Rubies! What amazing mathematicians we are!
Autumn 1

- All about me and how I've grown so far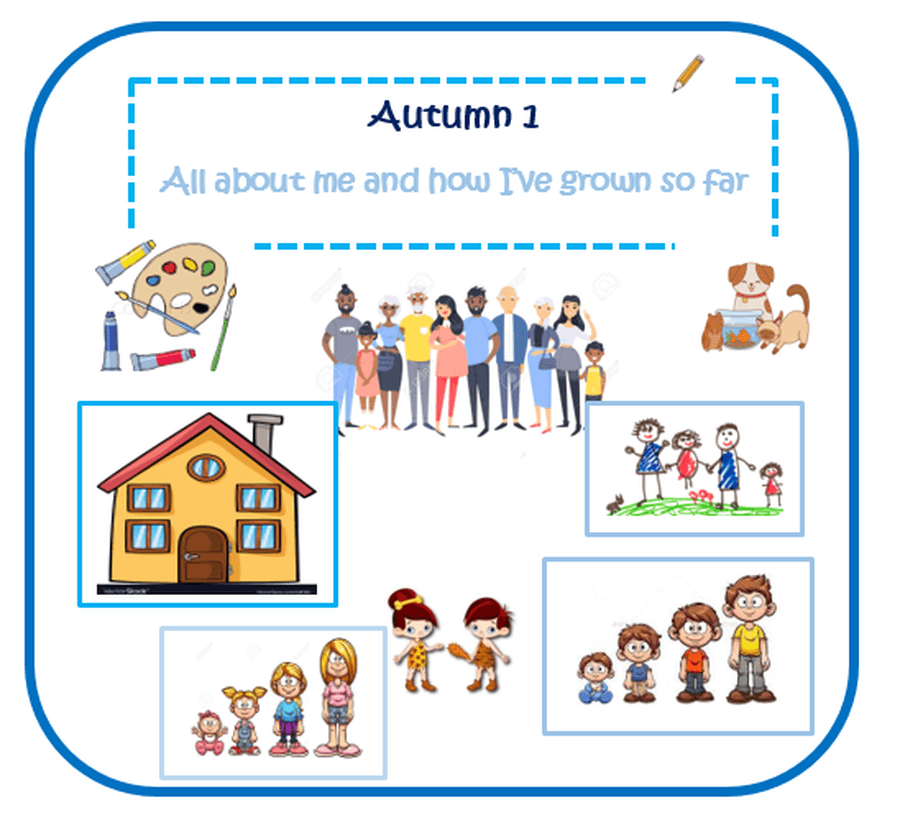 Autumn 1

-We are historians!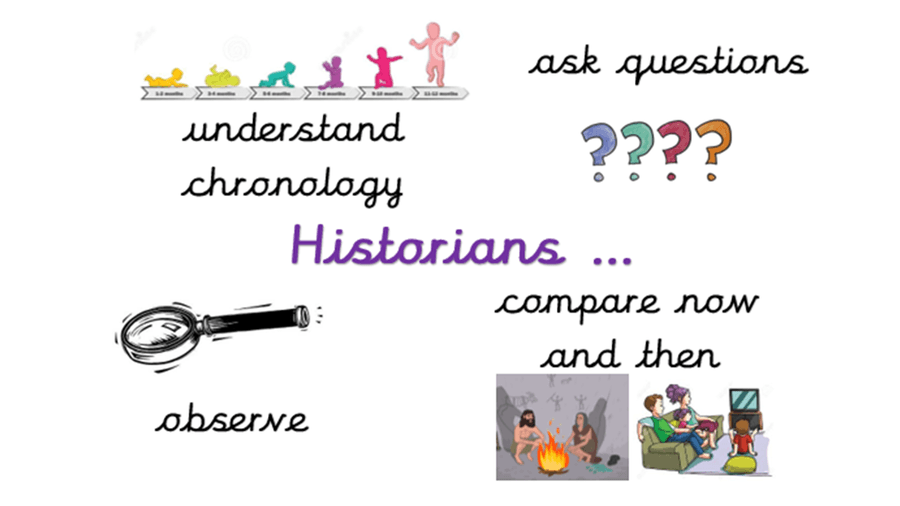 This half term, our main focus will be to really spend time with the children, begin to build relationships with them and get to know them. Our topic, 'All about me and how I've grown so far' really lends itself to this as we explore our families and our homes. This half term, our whole-school topic driver is History and as we become historians, we will begin to understand the difference between the past and present, begin to ask questions about different times and make observations about changes we notice over time.