Year 6 - The Thunderbirds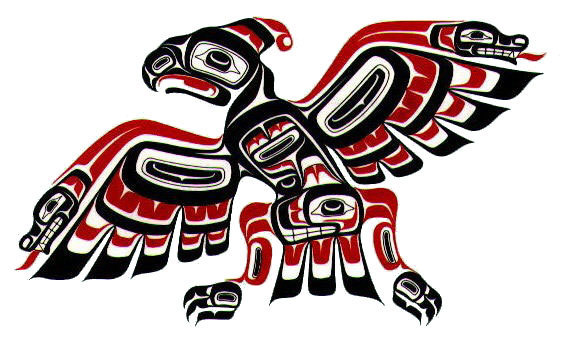 Mr T is in class all week except Thursday afternoons when Miss Atkin or Miss Wade teaches the class. P.E. sessions are on Mondays and Fridays - full P.E. is required both indoor and outdoor please. Homework for maths, english and spellings are given out each Friday and returned the following Friday. Reading records are checked every Tuesday. Any queries please don't hesitate to ask.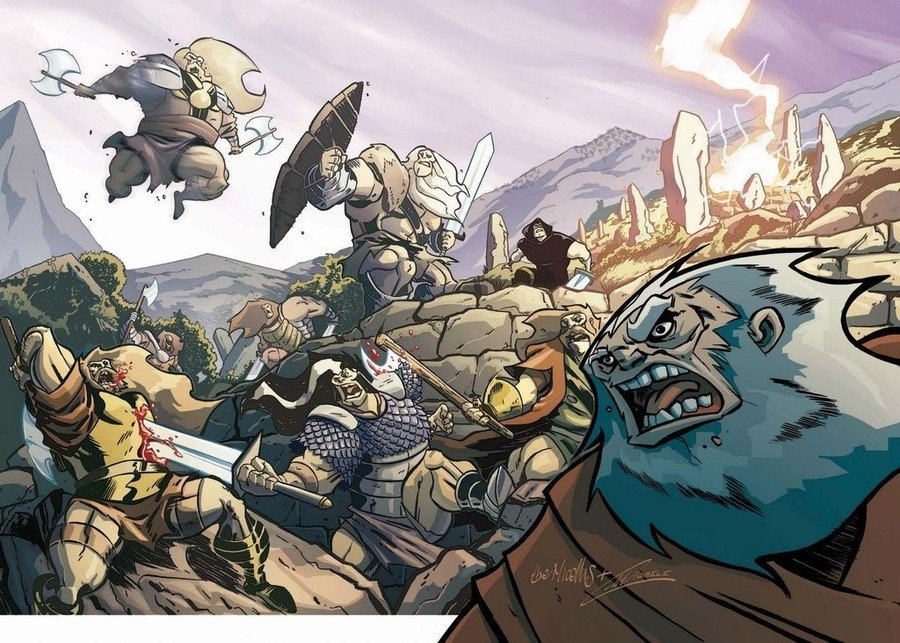 Vikings V Saxons
During History sessions we take a fascinating journey of discovery and find out about the Viking and Anglo-Saxon struggle for the kingdom of England and how England became a unified country. We will explore where the Anglo-Saxons and Vikings came from, how they fought for territory and power, and how their fighting ultimately led to the kingdom of England we know today.

Science is jam-packed full of practical activities and scientific enquiries to help us understand the differences between a variety of materials and how materials can be mixed and dissolved, and reversibly and irreversibly changed.
D&T sessions gives us the chance to look at some of our common birds in the UK and what they need for a safe home. We'll design and build a bird house suitable for a bird to nest in whilst learning skills such as drawing 3-D diagrams and exploded diagrams, reading and measuring dimensions, planning and designing products to suit requirements, using woodwork skills and tools to construct a product, and evaluating and promoting a finished product.
We're intelligent, awesome, superstars so cool.
Great and mighty, top of the school.
We work so hard achieving our best.
Reaching our potential, better than the rest!
Y6 took part in the inter-school basketball tournament at Eckington and performed superbly! - Well done guys! We had two teams and both qualified for the regional finals where we came second overall - a fantastic achievement by everyone involved.