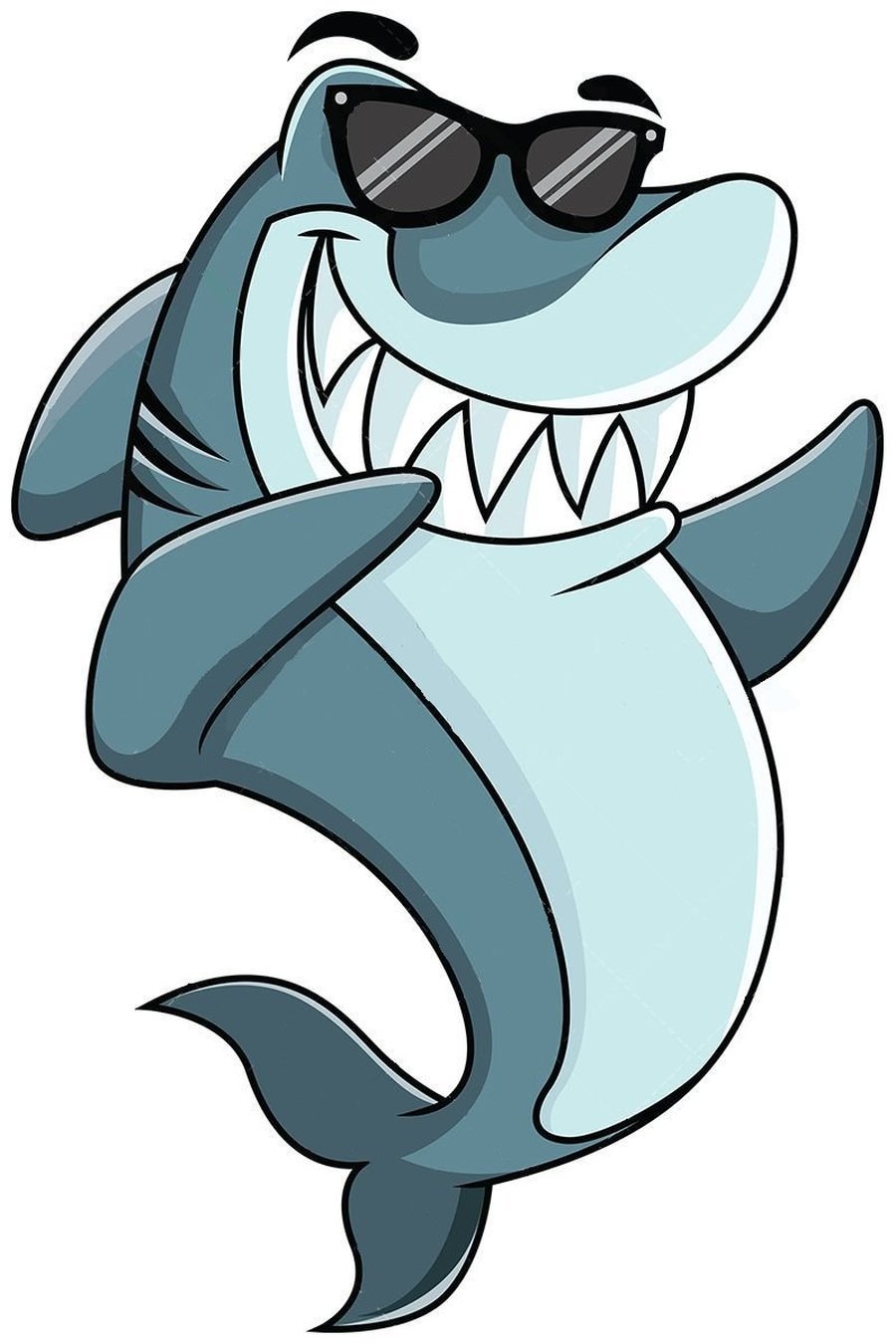 Mr T is in class all week except Monday afternoons when Mrs Wilkinson teaches the class.
P.E. sessions are on Tuesdays and Fridays - full P.E. kit is required both indoor and outdoor please.
Homework for maths, English and spellings are given out each Friday and returned the following Friday. Reading records are checked every Monday and if this is not possible for any reason then you can bring them in on Thursdays.
Any queries please don't hesitate to ask.
CHRISTMAS CRAFTERNOON
We had a lively - and busy - Christmas Crafternoon. Thanks to all the adults who were able to join us. I know the children enjoyed it - "It's the first time I've made something I'm proud of" said one Y6 pupil - what a lovely thing to hear!
COMPUTING
We are currently exploring internet safety. Here is a website with games to help us understand how to be safe on the internet.
Type g.co/interland into your browser.
We've already explored Reality River to help us understand how to spot fakes and fakers; have a go at Mindful Mountain - I found THAT game way too tricky!
Mrs Wilkinson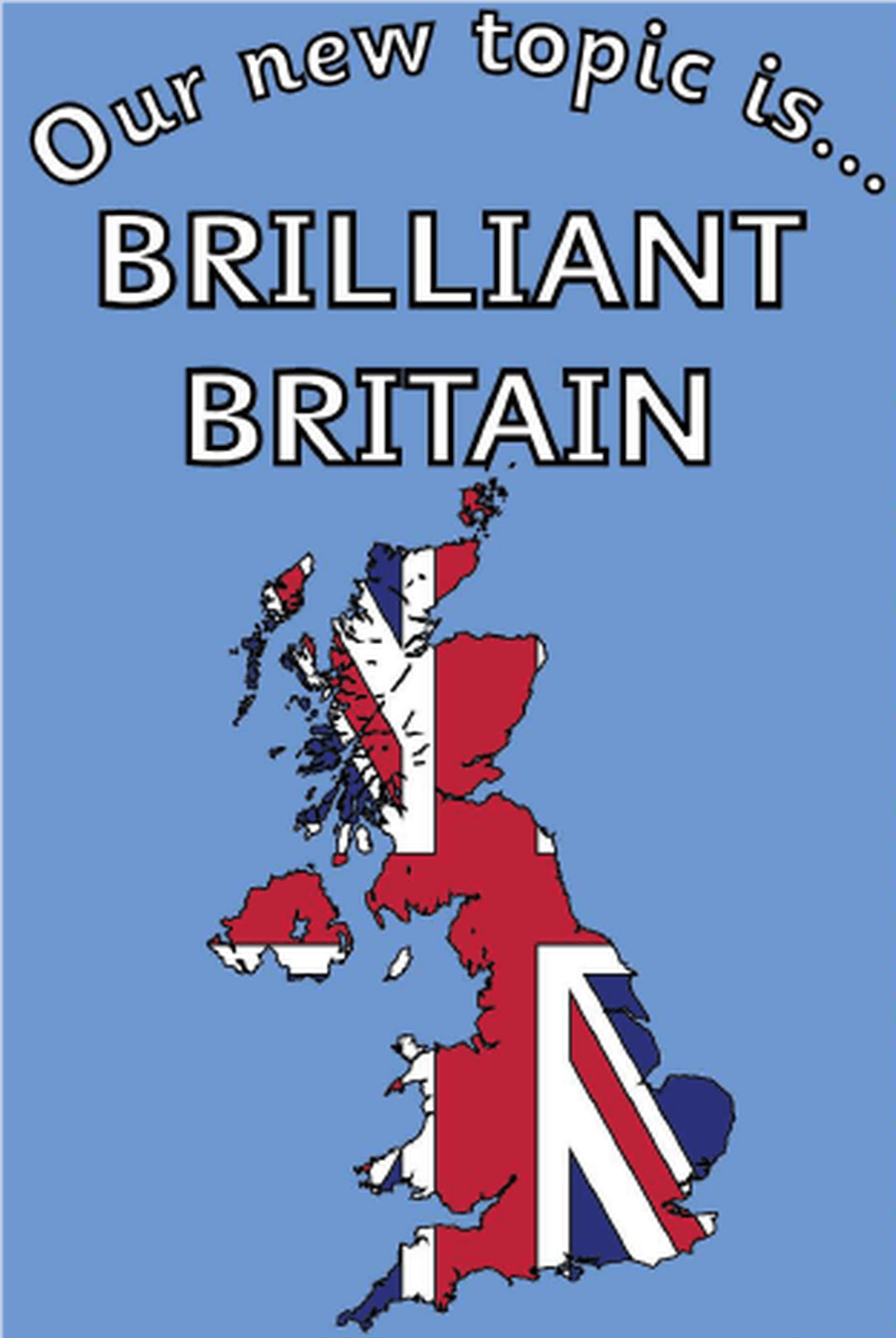 Brilliant Britain
This half term we'll be putting the 'Great' into Great Britain. During Science, D&T, Geography and Dance lessons, we'll be getting all patriotic whilst enjoying learning about Great Britain.
In Geography we'll discover all about how the UK is organised into countries, counties and cities, as well as learning about the human and physical features of Great Britain, such as population, life expectancy, tallest mountains, longest rivers and coastlines. This will help us to make sense of where we live and open our eyes as to just how fascinating the British Isles really are!
During Science we'll explore the lives of some of the most influential and recognised Great British Scientists. We will investigate Newton's work on the three laws of motion and how he discovered the colour spectrum. We'll discover black holes with Stephen Hawking and study evolution with the help of Anning, Wallace and Darwin. All this will inspire us to work scientifically in different contexts whilst developing and applying our science skills and newfound knowledge.
Our Design Technology sessions will focus on Great British Dishes – discovering all about great British food. We will explore some sweet and savoury national dishes of England, Scotland and Wales, before moving on to developing an understanding of how cuisines from other countries have influenced what is eaten in Britain today. Time permitting we'll finish by practising the important life skill of how to plan and shop for a meal!
Dance sessions as part of our P.E time this half-term will be also be based on dances from and influenced by the cultures and people from around the British Isles. Please note - Sessions will be held in the Community Centre on Thursday afternoons. Our other P.E session is on Friday as normal – this is an outdoor session and is obviously weather dependent.
On Monday we had our Remembrance Day Service. We gathered around the war memorial and listened thoughtfully to readings and war poetry to remind us of those who have fought and died during conflict. We sang a song together; then heard the Last Post and then had a two minute silence. After that' we quietly returned to school reflecting on the service and how well it was conducted and observed. Well done everybody.
As part of our topic work on 'Brilliant Britain' we have been learning dances from all over the British Isles. This week it's Scotland and Highland Dancing. Kay, our dance instructor has been teaching us all the steps and then we have been putting them all together. Check out the videos below 'Bonnie lad' and be amazed.
We are the Sharks, smart and kind! We participate in teamwork, leaving no one behind. We're always determined, we'll always be brave. Working hard together, achievement we crave!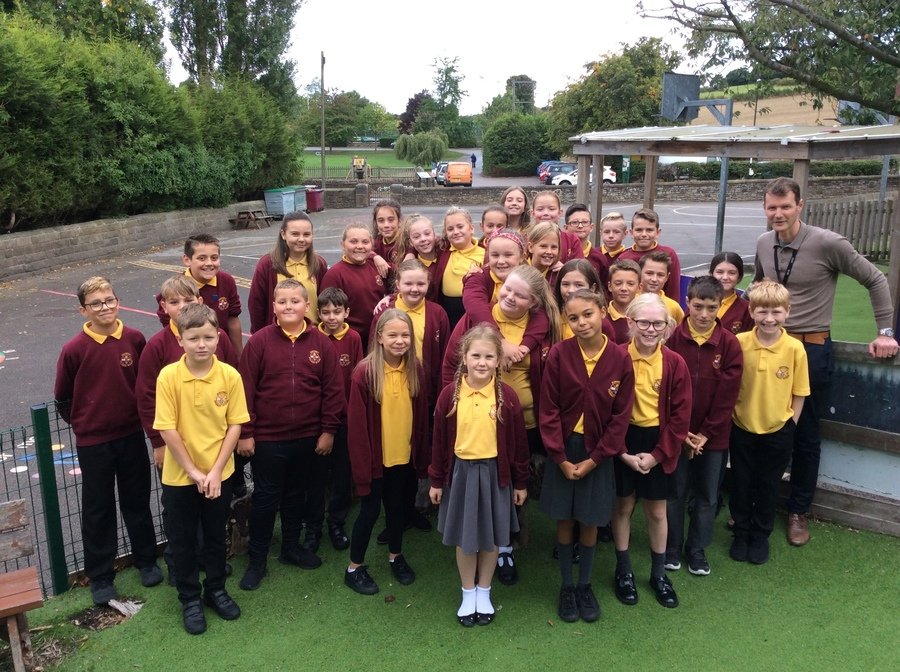 Our Class Chant
We are the Sharks, smart and kind!
We participate in teamwork, leaving no one behind.
We're always determined, we'll always be brave.
Working hard together, achievement we crave!
We've just started out on our journey through Year 6. We are really looking forward to the year. It promises to be full of learning, exciting events and discovery along the way. We are going to be covering some really great topics and we're sure to have lots of fun along the way. Some parts of the year are going to be hard work and we have all got a lot to learn but we'll make sure we have lots of laughs as well.
When we went down to the Churchyard today...
We've been down to the churchyard to help inspire us with our horror-story writing. We explored the churchyard and inside the church; soaking up the atmosphere and using our imaginations to try and visualize how it might look and feel in our stories. Using all our senses we were able to gain an insight into what our story characters might see, hear, smell and feel both physically and emotionally in such a setting. We used all the information we gained to add to our horror-story plans and now can't wait to get writing them back at school.
Tag Rugby Festival at Mosborough Rugby Club
Our Year 6 Tag Rugby team competed against 18 other tag rugby teams this week at Mosborough Rugby Club. The first part of the festival involved each team playing nine matches and then the best eight ranking teams would qualify for the quarter finals.
We narrowly lost our first match but then turned on the fireworks to win our next six matches in a row. We were just pipped in our penultimate game but roared back to win our final match.
There was a bit of a nervous wait for the results to see if we had qualified for the quarter finals. The organisers read out each team and by the time he got to the last two teams he still hadn't read our name out. The tension grew............ then to great cheers of delight, he read out 'and our last quarter-final is.......Ridgeway verses Mosborough!' and we all excitedly rushed off to get ready. We played our socks off and held our nerve to win a very close and exciting match.
In the semi-finals we were to play the team we had played right at the beginning of the festival and had narrowly lost to. The game was thrilling and we all played brilliantly yet again. Sadly we just lost out at the end. Although disappointed we were very proud of our efforts and to have come so far through the tournament. Well done team, you were all fantastic and played superbly. What a great afternoon.
Dracula Day... Muhahahahaa!
It's been Dracula Day here in Year 6. We all got dressed up into our wicked and evil costumes and enjoyed posing for the camera. Following this we took turns to explain our characters to the class. We revealed who we were, why we chose the character, where we had seen, read or heard of them, our character traits and how we killed our victims - all very scary stuff! We then took off to the year 5 classroom where we ruthlessly selected our pupil victims and pretended to kill them in a variety of horrific ways.
Leaving Mr Thornton to try and breath new life back into the year fives we all returned to our classroom to deliver our Dracula presentations. We were treated to fabulous presentations which revealed an enormous range of facts, figures, dates and even quizzes about all things Dracula. After lunch we sat down and enjoyed the film 'Frankenweenie' and a few more presentations. It's been a really great day and thankfully we all survived to tell the tale. Muhahahahaaa!