Year 5 - The Yetis
Welcome to the Year 5 Yetis' Web Site!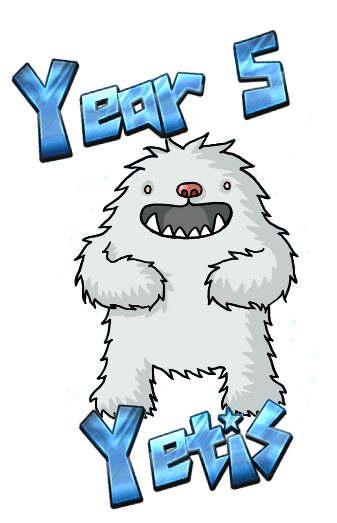 Sports Day
Poland get ready for sports day!
Bronze Ambassadors
A number of year 5 children were chosen to represent the school at a Bronze Ambassadors' event. The children enjoyed the day and they all were great representatives of Ridgeway School.
Baking Day
Year 5 completed the Fair Trade topic by designing and making their own biscuits. It was a rush to fit this into the last week and many thanks to Miss Atkin and Mrs Mitchell for running the sessions. Without their hard work, it could not have happened. The children worked really well together and had fun, as the pictures show. Click here for gallery.
Bamboo Tamboo Assembly
Many thanks to all the parents that were able to attend our assembly. The children showed great skill in performing complex rhythms and keeping the tempo. Click here for pictures.
Mr Pilkington
Meet a Creature
Year 5 were lucky enough to meet some creatures from South America as a wonderful finale to our topic. Click here.
How to Support Your Child at Home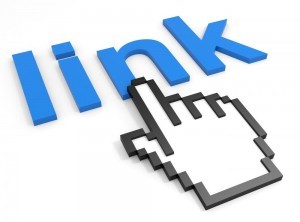 Click here
Year 5 always try our best,
Every single day.
Try to be the best we can be,
In every single way.
USEFUL INFORMATION
Homework
Click here for information about homework.
PE
Click here for information about PE.
PPA
Click here for information about PPA.
Topic
Click here for information about our current topic.