Year 4 - Team Phoenix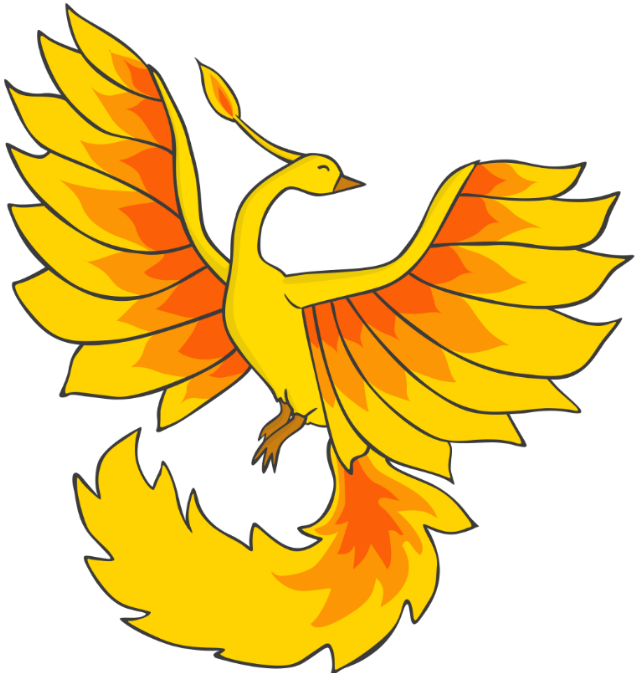 Learning makes knowledge and knowledge makes magic, let's rise from the ashes to be the best we can be!
Term 2

This Term's Topic is...
We'll Meet Again. We will be going back in time to see what life was like for children during World War 2. Through drama we will become evacuees leaving home because of the Blitz and use this to help with our writing. We will be researching the leaders and countries involved in the war and linking this topic work to Remembrance Day.
To help this topic come alive and as a first-hand learning experience we are also going to visit Kelham Island Museum.
It is going to back an amazing topic and we are all very excited about it.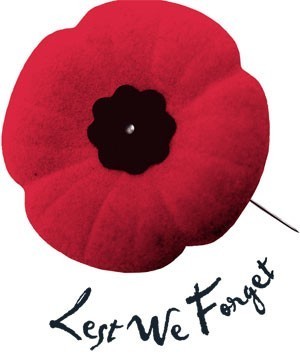 Class Update
I wanted to write to you to give you an update about Year 4. Miss Trotter is still unwell but is on the mend. She will not be in next week but after that she will be returning on a part-time basis. This will continue until 11th December at which point we hope to have Miss Trotter back full time.
In the meantime, the class will be taught by Mrs Patterson and Mrs Tingle. Both being excellent teachers and who have met with me to plan and ensure that the children are making the progress we all expect.
Spelling homework will begin on Monday, when Mrs Patterson will send out the new spellings to learn. These will be tested the following Monday.
You should have received another letter about a joint Year 3 & 4 trip on Wednesday 22nd November. We felt that the children should still get this important first-hand experience to support their "We'll Meet Again" topic work based around World War 2.
I understand how unsettling having the class teacher off work can be for children and parents but I want to reassure you that we are trying our best to ensure continuity for the children and effective teaching and learning.
To support your child at home I will be sending home their target sheet from parent's evening next week. This will show you what areas the children can practice on at home. Miss Trotter will hold parent meetings in January when she is back full-time and when she is then able to tell you where your child is at that time and not where they were back in early October.
Thank you for support us over the last few week and I hope that you are reassured by the steps we have / are taking. We all want the same thing which is the best for the children.
Class Information
We are Team Phoenix and we are all incredible and unique!

Miss Trotter is the team leader, but could not do her job without the amazing children in her class.

Mrs Jenkinson works with us every morning to help us learn and be the best we can be.

Miss Atkin will teach the class every Friday afternoon when it is Miss Trotter's PPA time.

PE is on Mondays and Thursdays. Please make sure you have an appropriate indoor and outdoor kit in school on these days.

Book bags are to be sent in on Mondays, but only when your book needs changing or your reading record needs signing.

Homework will be set on Fridays and needs to be returned the following Thursday.

Spellings will also be set on Fridays to be tested the following Friday. They will be uploaded HERE.
See Below for some of our previous learning...
The Rotten Romans!
Our topic this half term is 'The Roman Empire Strikes Back'. We are learning about all the interesting, surprising and gruesome parts of this period in history.
Click HERE for some interesting facts about the Romans.
Click HERE for some clips on the Romans.
Click HERE for some information on our science focus: Light!