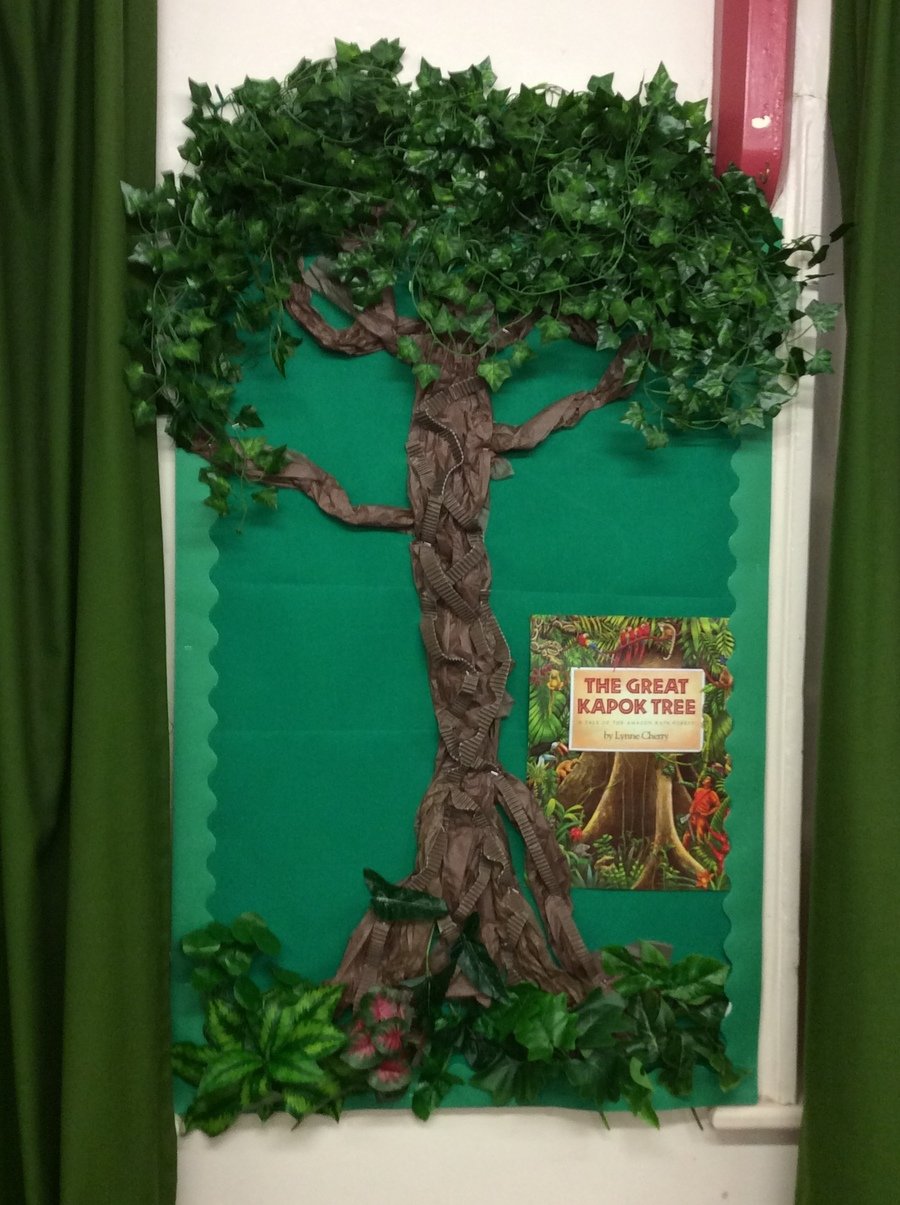 Autumn 2 Topic - HABITATS
This half term we will be looking at habitats - what they and, and finding out about different types of habitats and the flora and fauna they support.
Please remember -
P.E. Kit should be kept in school and should include a track suit for outdoor P.E.
Games (outdoor) take place on Monday afternoons; yoga on Tuesday afternoons.
Spellings will be sent home on Wednesdays to be tested the following Wednesday.
Book bags should come in on Wednesdays and will be sent home on Fridays. Please read every night with your child (for 15 minutes) and record reading done in your child's Reading Record.
The Year Three team is Mrs Ollerenshaw, who teaches Monday and Tuesday and Mrs Taylor who teaches Wednesday-Friday.
Thank you and here's to a busy term with lots happening!
Mrs Ollerenshaw and Mrs Taylor.
As some parents have requested feedback from spelling tests we are asking all the children to complete the 'look, read, cover, write, check' sheet and return it to school in their book bags on the spelling test day. We will then record, on this sheet, any spelling errors made in the test so that you can practise the incorrectly-spelled words again at home. We have included, in the book bags which will be brought home tomorrow, information about this new feedback process for children who did not return their sheet this week.
Thankyou
Mrs Taylor and Mrs Ollerenshaw
Homework Helpers and Learning sites
See below for links to websites
Look at our 'Learning to walk like an Ancient Egyptian' slideshow!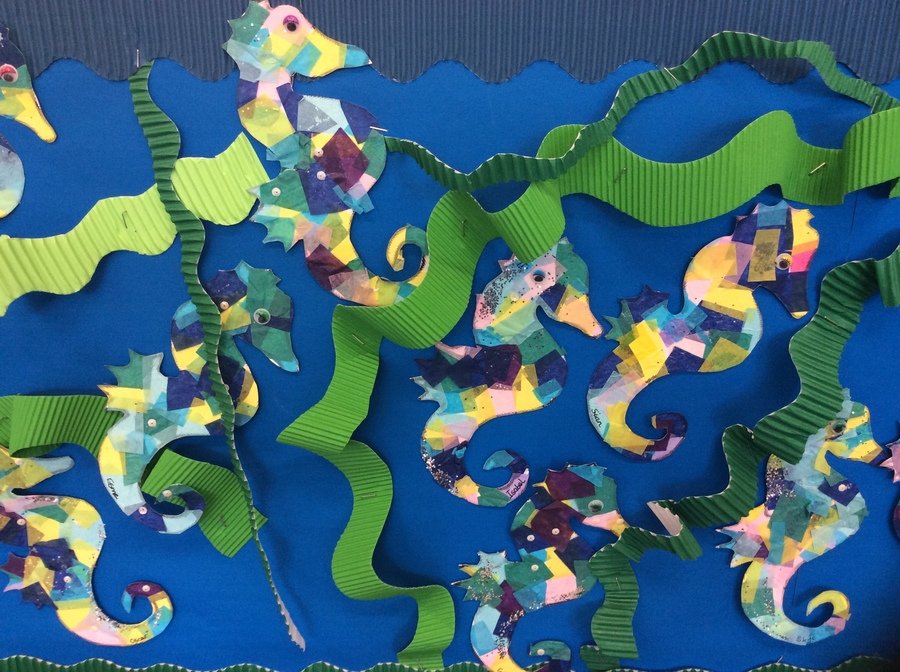 Here a the photographs taken during our clay tree decoration afternoon! Many thanks to Mrs Southwell for a fabulous day.