Year 3 - Seahorses
Sea horses strive for success!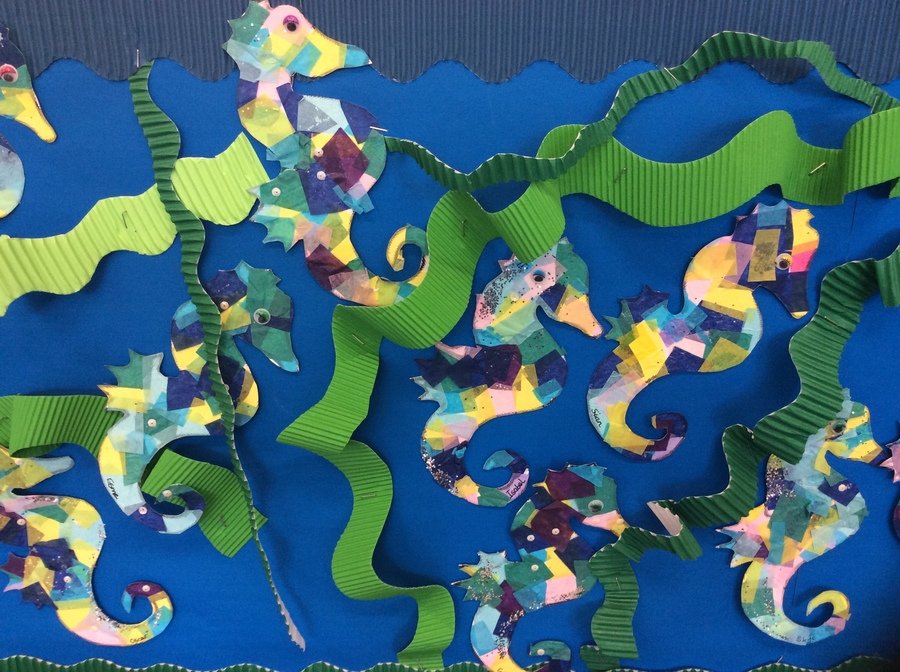 Welcome to team Seahorses! Miss Crowley is our new team leader and she cannot wait to see what the wonderful Seahorses can achieve this year.
Useful information:
PE will be on Mondays (indoor) and Thursdays (outdoor). Please ensure your child has the correct kit and trainers/pumps.
Water bottles will be sent home at the end of each day to be washed out.
Book bags are to be sent in on Wednesdays and will be returned on Thursdays. Homework will be sent home on Thursdays with book bags and is to be returned the following Wednesday.
Homework will consist of a Maths sheet, Spellings and occasionally a SPaG sheet or Topic work. Spellings will be tested on a Friday morning.
Homework Helpers and Learning sites
See below for links to websites
Term 2 - Spring 1
This half term our topic is

:
'The Land before Time!'
This half term the Seahorses will become historians and archaeologists starting in The Stone Age studying the changes in Britain between then and The Iron Age.
We have had a brilliant start to this topic beginning with creating Stone Age Cave pantings using our hands, paints and adding details with charcoal and chalk. These will be used to help transport our classroom back to The Stone Age times!
We have also created some fantastic 'Stone Age Bone carvings' using bars of soap! The Seahorses took great care and patience carving and shaping their Bone carvings into Owls. I cannot wait to see what else we can create over this year, and I am thoroughly enjoying getting to know each and every Seahorse!
Miss Crowley x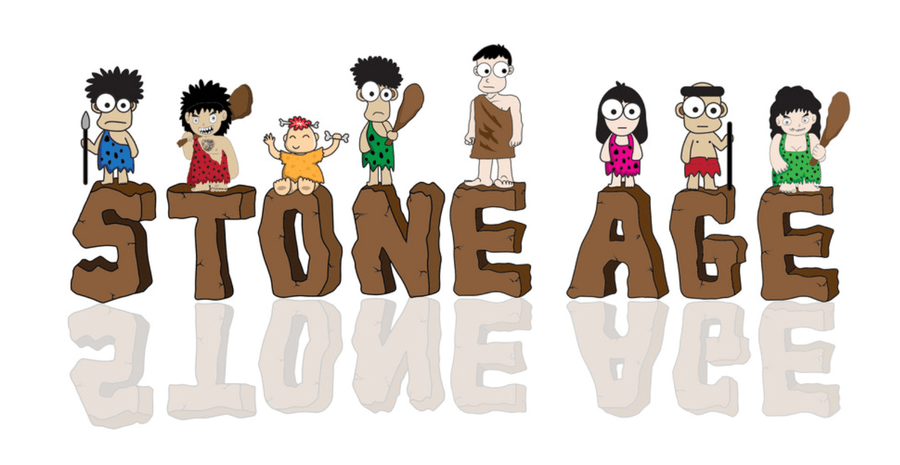 Amazing Archaeologist!
Team sea horses had made some disgusting discoveries when presented with some Stone Age poo! The children had to carefully dissect the faeces to learn what stone age people ate. They found nuts, berries, seeds, green leaves, grit and more! Protective precautions were taken when carrying out the excavation.