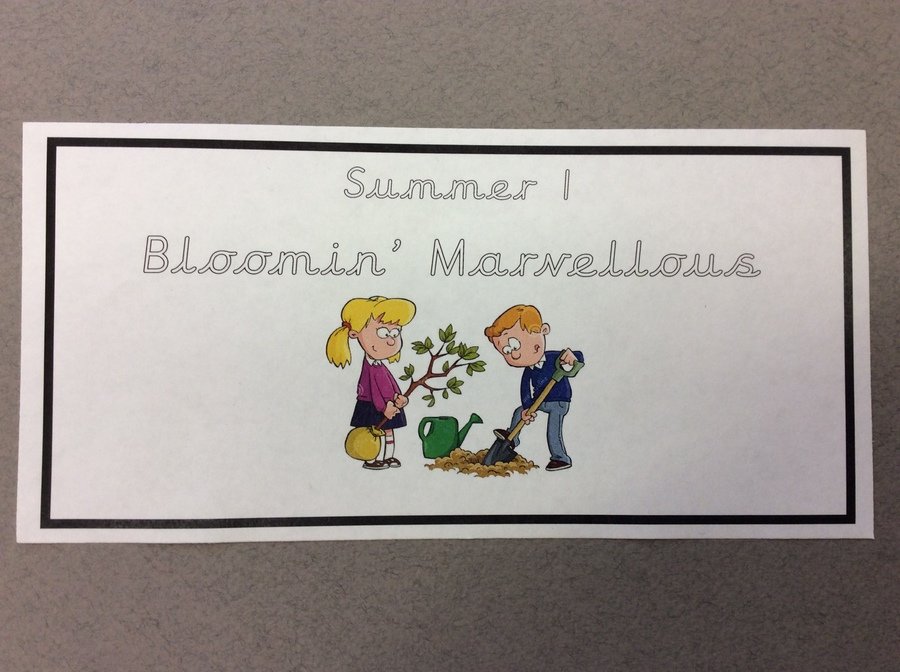 Our topic this half term is 'Bloomin' Marvellous'.
In Science, we will be learning to:
identify and describe the functions of different parts of flowering plants: roots, stem/trunk, leaves and flowers
explore the requirements of plants for life and growth (air, light, water, nutrients from soil, and room to grow) and how they vary from plant to plan
investigate the way in which water is transported within plants
explore the part that flowers play in the life cycle of flowering plants, including pollination, seed formation and seed dispersal.
In Geography we will be learning to:
use fieldwork to observe, measure, record and present the human and physical features in the local area using a range of methods, including sketch maps, plans and graphs, and digital technologies.
How to Help Your Child at Home
To help you support your child at home and help them achieve their potential, we have added some links to take you to websites with some fun (and educational) games to play. Enjoy!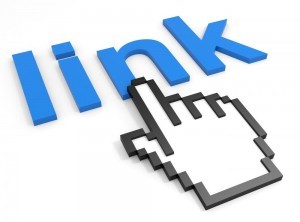 Click here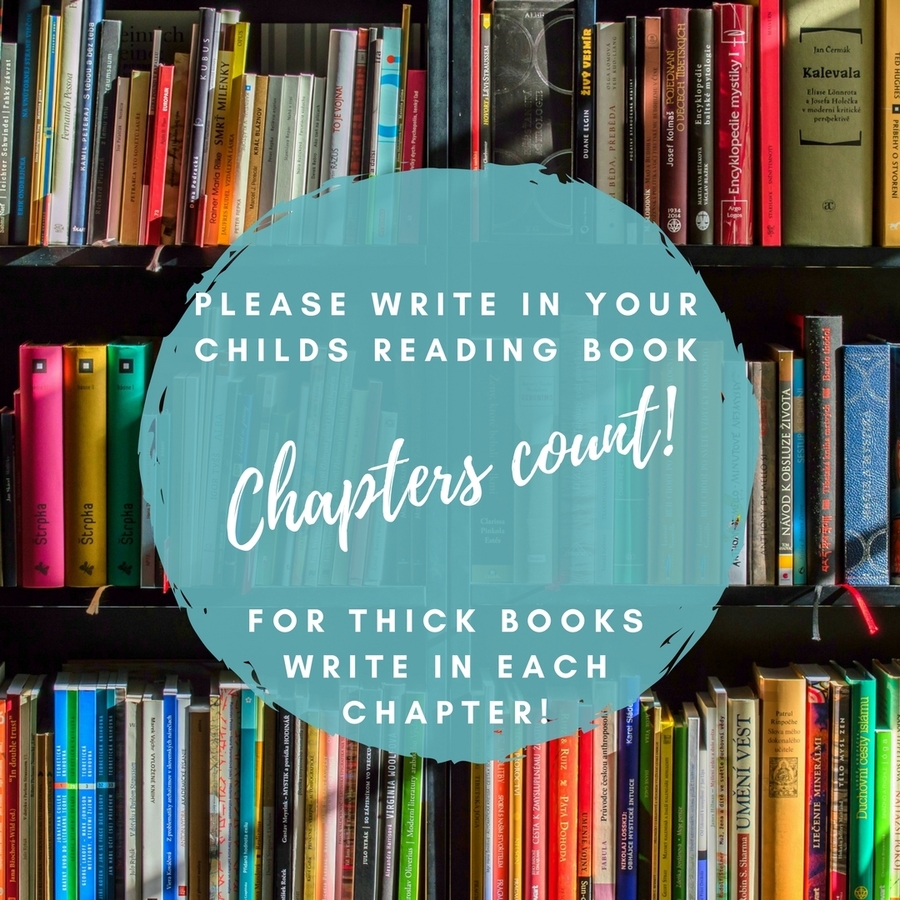 and how the Tin Forest has grown...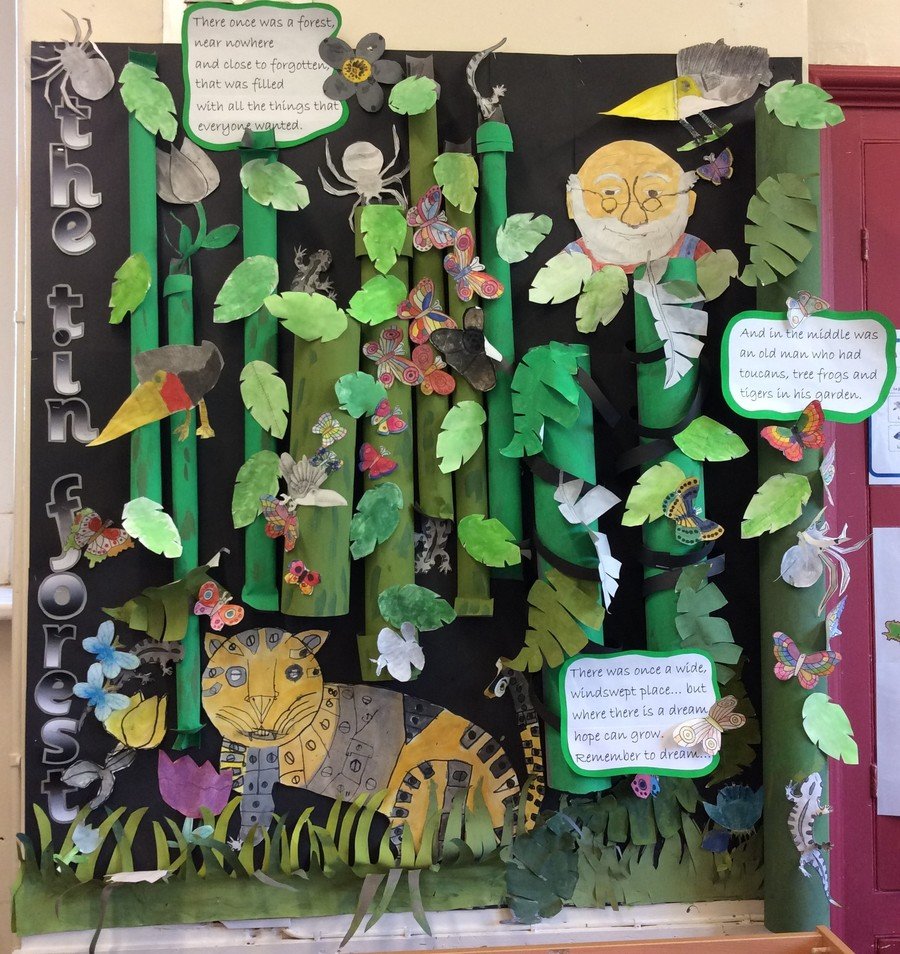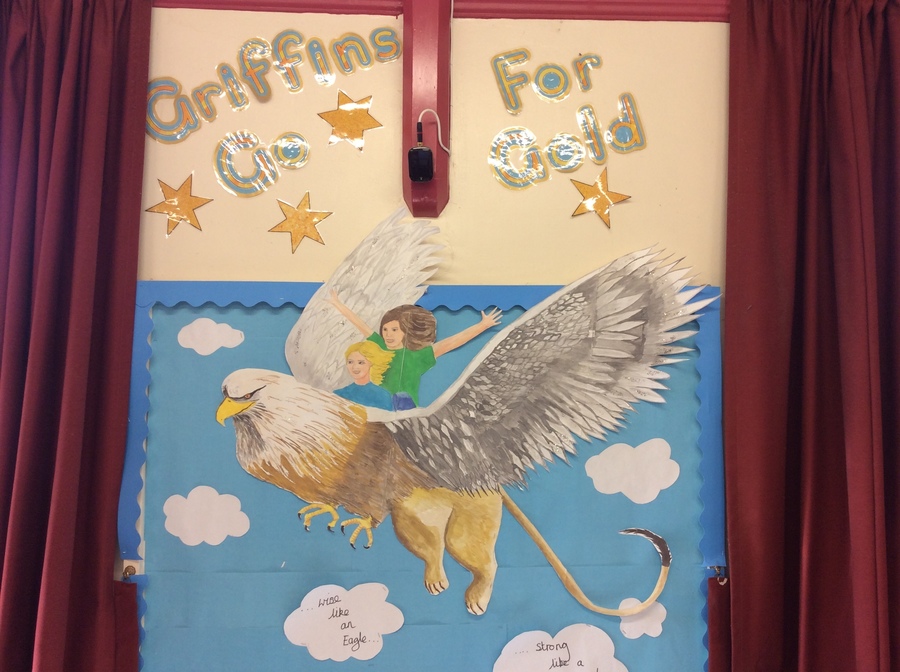 We are really enjoying our athletic led by Andy from Qualitas. So far we have practised sprint start, throwing techniques using howlers and the photos below show us using javelins, we are improving all the time.
In Literacy we have been using The Tin Forest as a stimulus for some great writing - take a look at our class display and watch for how it changes over the coming weeks ...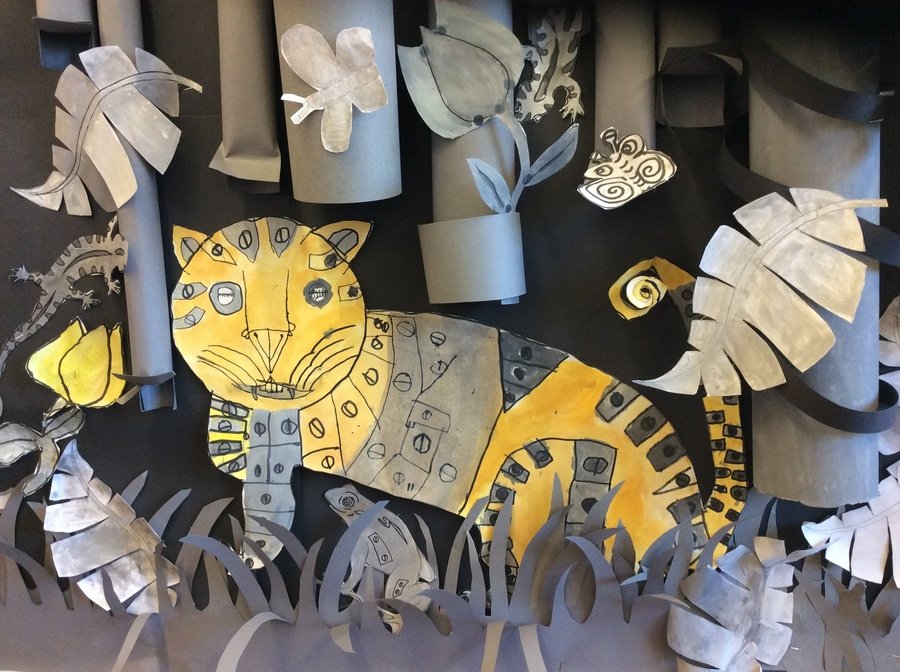 You can see our coding work on Purple Mash.
One murky afternoon in April we had great fun developing our skills in Athletics.
Times table rockstars is an online app to improve times table skills. Each week the times table will change or become a mixture. Until Saturday 24 March it will be 2x the following week 5x etc. We have logged on in school and so the children should be familiar with the app. It is designed to build confidence and rapid recall of facts. The children were very excited and motivated in school and will appreciate your support at home. Happy Easter!
Sport Relief - as well as raising money for a good cause, we were taught new skipping skills by the Year 6 Thunderbirds. We had a fantastic time - thank you.
We celebrated World Book Day on Friday by coming to school dressed as our favourite book characters - don't we look amazing? In Maths we had to work out the answers to word problems based around Roald Dahl books and then we made up our our Magic Medicine potions to enhance our learning on George's Marvellous Medicine - it was a great day!
In gymnastics we learnt how to control our bodies creating different shapes and balances - we learnt a lot and it was good fun!
Here we are practising our Oompa Loompa dance!
Our amazing Picasso Faces are what we have been studying in Art for our Mediterranean topic, Come Fly with Me. We used oil pastels and based our ideas on some of Picasso's famous artwork. In science we are studying healthy eating and the importance of eating a balanced diet.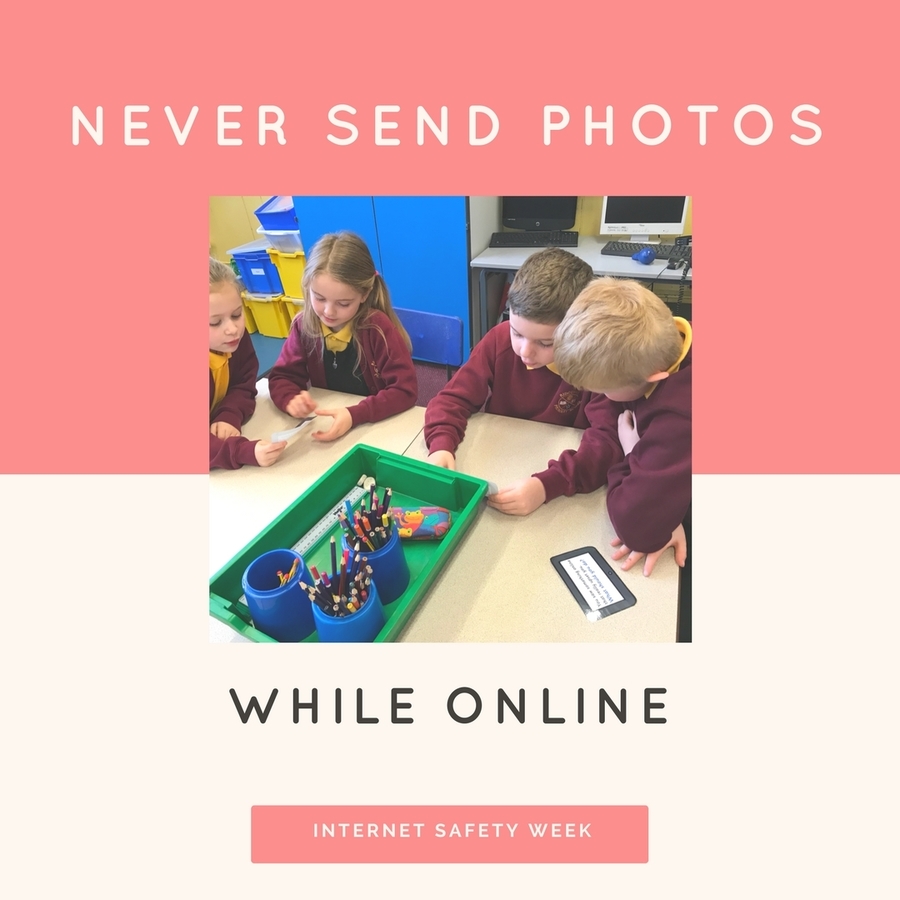 Y3 Routines
Mrs Taylor will be teaching Monday, Tuesday and Wednesday and Mrs Tingle will be teaching Thursday and Friday.
Book Bags
Book bags should be brought in on Thursday, so that books can be changed, reading records checked, space chart marked - thank you Mrs Mitchell.
They will be sent out again on Friday. Now the children are reading small novels it may take them several weeks to complete so put each chapter into their book as they read it.
Spellings
will be sent home (paper copies) on Mondays to be tested the following Monday
PE
Swimming starting Wednesday 25th April; Outdoor on Thursday with Qualitas (tracksuit please)