Year 2 - Team Pegasus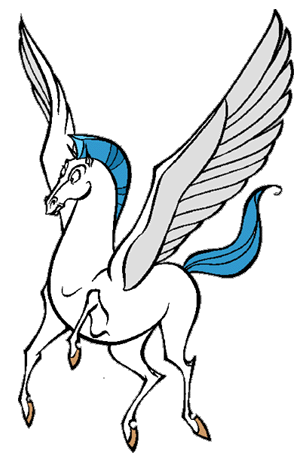 Go Team Pegasus... Together We Can Fly!
Olympic Maths
Last week the children took home the first level of the olympics maths challenge. This is building up a weekly times tables challenge taking place each week on a Wednesday afternoon. The children get 5 minutes to answer a variety of questions... the sheet they took home was the starting level to be practiced at home (and timed if you like!)... when they get all the questions right on that particular level, they will bring home the next level sheet to practice. This is purely for your reference and does not need to come back into school - we really hope to see super progess with the children's times tables and also seeing the relationship between multiplication and division.. E.g. If we know 5x2= 10 what else do we know?
Thank you for you support with this!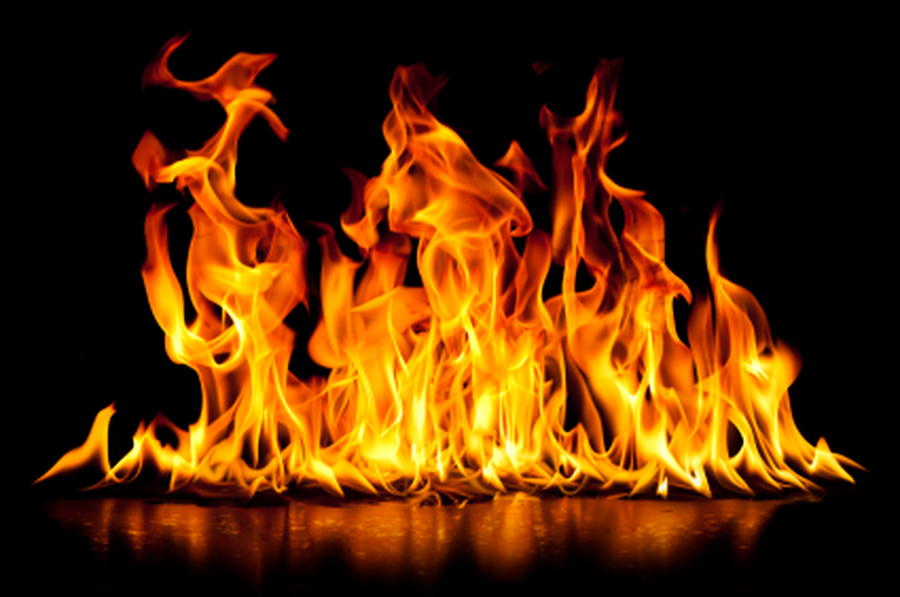 Our topic for Autumn 2 is Fire! Fire! We will be learning about Bonfire Night and The Gunpowder Plot, Remembrance Day and The Great Fire of London. We will be comparing modern day London and how it has changed. In Science we will be investigating the properties of different materials. We will, of course, be celebrating the festive period too.. with the Nativity looming!
Class Information
I am in class all week apart from Monday afternoons when Miss Brooks covers my planning and assessment time.
Book bags and homework to come into school on a Monday please. Remember to record the titles of all the books your child reads, as these are recorded in their Space Invaders Passport, moving the children through the planets towards the Sun. If you do not record the title we will assume your child has not read that particular book.
PE is on Tuesdays and Fridays, please make sure your child has a white T-shirt, a black sweatshirt and black joggers, (a spare pair of socks is a good idea if your child wears tights to school.) Please make sure all kit is clearly named.
Water bottles will be sent home at the end of the school day to be washed and refilled ready for the next day please.
It is such a joy to teach such wonderful children for another year! They make me so proud each and every day with their learning, independence and creativity!
As always, any questions please don't hesitate to ask!
Thank you so much for your support,
Miss Evans
What have we been up to?
The Gunpowder Plot
The children have really enjoyed learning about the Gunpowder Plot and have impressed me with their knowledge of historical facts. We have written some amazing Guy Fawkes diary entries and enjoyed taking part in some drama outside; role playing different characters and thinking about what they might have said back in 1605!
We really enjoyed learning all about fire safety which linked particularly well to Bonfire Night and how to enjoy this wonderful time safely. Firefighter Chris thoroughly enjoyed his time in Y2 and we all learnt lots of new things about Fire Safety. Frankie and Ruby demonstrated amazingly how to 'stop, drop and roll,' we now know to test our smoke alarms once a week and what to do if there was ever a fire at home or school including a fire exit plan. Well done everyone!
For extra maths activities to try at home copy and paste the web address below into the address bar...
https://www.mathsoftheday.org.uk/?code=O7YST