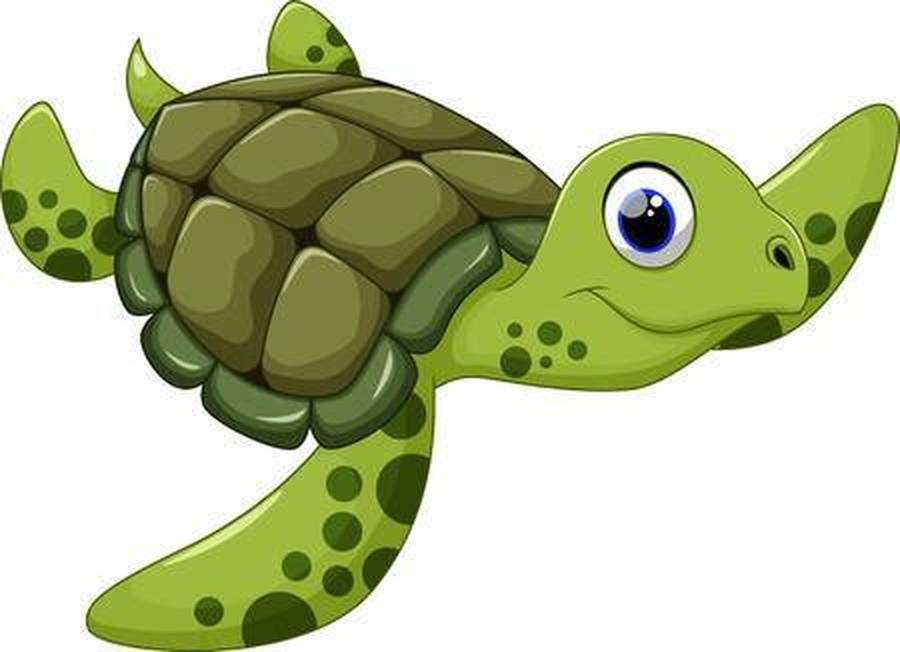 Trustworthy Turtles - We are terrific and talented, We always try our best!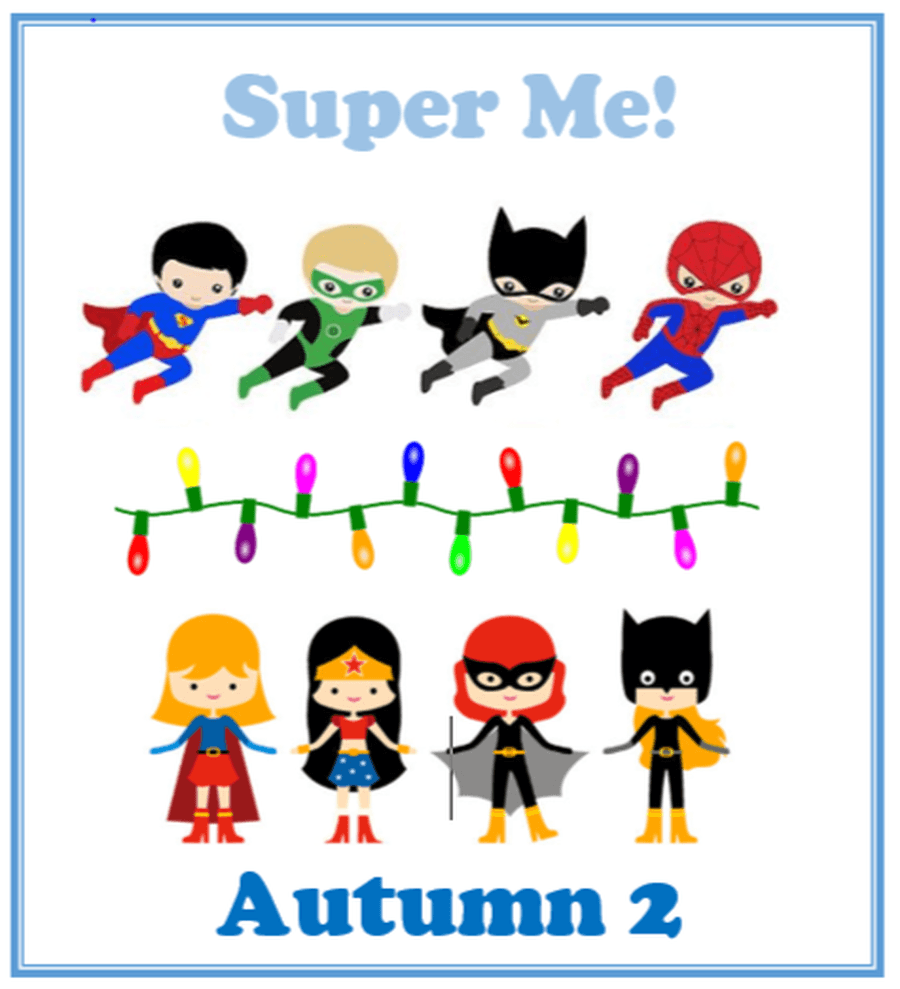 We have been using Phonics Play in class and the children really enjoy the games. If you want to play the games we are working on level 5 and have recently looked at level 5a weeks 1-4; covering the split digraphs a_e, e_e, u_e, i-e and o-e. The website can be found here - https://www.phonicsplay.co.uk/
Our topic this half term is Super Me.
In Science we are learning about our senses and the human body. We will learn about Bonfire Night writing poems using the senses and The Gunpowder Plot. We will be visiting the Ridgeway War Memorial to pay tribute to the soldiers and listen to The Last Post. We will be learning about the Hindu celebration of Diwali.
Of course we will then be turning our learning towards Christmas and practising for our Nativity performances, which promise to be very exciting and fabulous!!
Information about our class
Mrs Tingle teaches Monday, Tuesday, Wednesday and Thursday morning, and Mrs Wilkinson Thursday afternoon and Friday. Mrs Evans supports in class each morning.

We have 5 Reading groups in class and your child's book bag is to be returned on their allocated reading day, this may change through the year if it is more appropriate for your child to be in a different group, but we will notify you of any changes. Please make sure you record the titles of all the books your child reads, as these are recorded in their Space Invaders Passport, moving the children through the planets towards the Sun. If you do not record the title we will assume your child has not read.

Homework is set on Mondays and is to be returned the following Monday, this is to support your child's learning in class and to inform you of areas in which you can support your child's learning, we will try to make it practical where possible. However this won't start for a few weeks until the children have settled in.

PE is on Tuesdays and Thursdays, please make sure your child has a white T-shirt, black shorts, a black sweatshirt and black joggers, (a spare pair of socks is a good idea if your child wears tights to school). Please make sure all kit is clearly named. Please send to school at the beginning of each half term and it will come home at the end of each half term.

Water bottles will be sent home at the end of the school day to be washed and refilled ready for the next day, hydration is really important and aids concentration and learning.

We are looking forward to a super year ahead. If you have any questions please don't hesitate to ask.

Mrs Tingle, Mrs Wilkinson & Mrs Evans
Homework
Homework sent home and returned on Mondays please
Look at the fun we have learning!!
In our taste investigation we had to think about sweet, sour, bitter and salty food. We also thought about how our saliva helps us taste.
This half term we have been learning about the senses and after a listening walk and sound investigation, for homework we made some incredible musical instruments. Thank you for all the support from home.
We visited the Memorial Garden to think about the people who gave their lives in the wars. We each laid a poppy on the memorial, held a minutes silence and listened to The Last Post.
We have been learning about The Gunpowder Plot and printed firework pictures and used our senses to write Bonfire poems.
Here is a selection of our fabulous work about Africa. We have learnt so much, worked very hard and had lots of fun.
After our conker hunt we wrote some Wort Art Autumn poems with a partner and created a background by rolling conkers through the primary colours to make autumnal colours, and added a little sparkle!
Today we went on a conker hunt, we went to find a big one, it was a beautiful day! We were excited!!
The Sea Turtles and Dolphins had a wonderful day at The Yorkshire Wildlife park today. They were all extremely well behaved and a credit to us all. We learned how to classify different animals, had the opportunity to hold some animals, and observed lots of wild animals in the park. We all had different favourite animals. We even had time to play on the adventure playground! A fantastic day was had by all!! A huge thank you to Mrs Crookes and Mrs Rodgers too!
What a fantastic day we had today when Steve came in to teach us African drumming. It was great fun and we learnt a lot. Then we performed our music to our parents. Thank you for coming to support us and contributing money to fund the wonderful experience, the children made everyone so proud and were amazing.
Our topic this half term is Jambo Bwana - an African based topic. We have had a great first day on safari in our jeep and by the campfire, reading in an African Hut, number work and games, remembering how to log on to Doodle Maths and lots of other activities including catching up with our friends. We are all looking forward to lots more fun and learning!