Year 1 - The Unicorns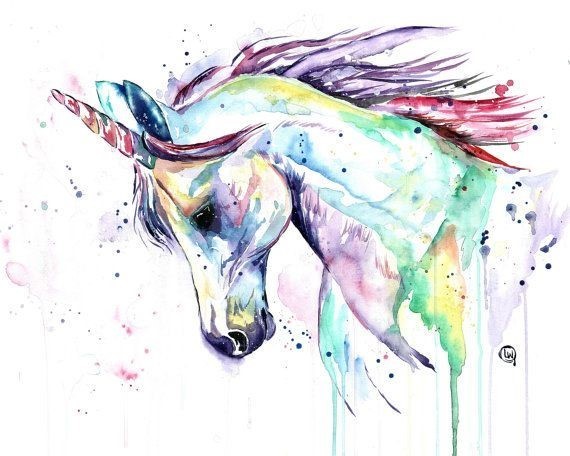 Information about our class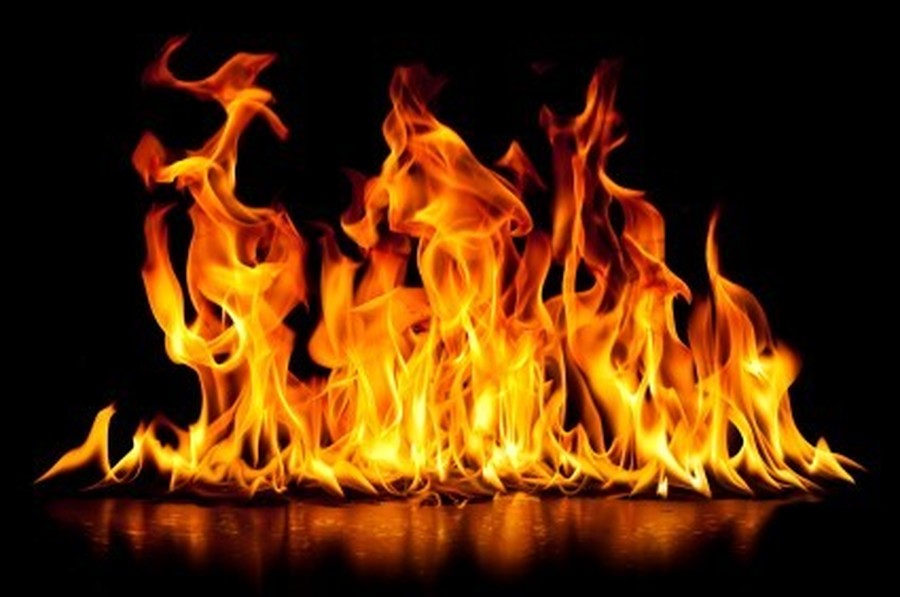 Our topic for Autumn 2 is Fire! Fire! We will be learning about Bonfire Night and The Gunpowder Plot, Remembrance Day and The Great Fire of London. We will be comparing modern day London and how it has changed. In Science we will be investigating the properties of different materials. Hopefully we will have time to squeeze in a taste of Christmas too!

Mrs Tingle teaches Monday, Tuesday and Wednesday morning, and Mrs Wilkinson Wednesday afternoon, Thursday and Friday. Mrs Evans supports in class each morning.

We have 5 Reading groups in class and your child's book bag is to be returned on their allocated reading day, this may change through the year if it is more appropriate for your child to be in a different group, but we will notify you of any changes. Please make sure you record the titles of all the books your child reads, as these are recorded in their Space Invaders Passport, moving the children through the planets towards the Sun. If you do not record the title we will assume your child has not read.

Homework is set on Mondays and is to be returned the following Monday, this is to support your child's learning in class and to inform you of areas in which you can support your child's learning, we will try to make it practical where possible.

PE is on Wednesdays and Fridays, please make sure your child has a white T-shirt, black shorts, a black sweatshirt and black joggers, (a spare pair of socks is a good idea if your child wears tights to school. Please make sure all kit is clearly named.

Water bottles will be sent home at the end of the school day to be washed and refilled ready for the next day, hydration is really important and aids concentration and learning.

We have had a wonderful start to the year and are really enjoying teaching your enthusiastic, kind, wonderful children. If you have any questions about anything please don't hesitate to ask.

Many thanks for your support

Mrs Tingle, Mrs Wilkinson & Mrs Evans
Homework
Please send contributions for our class hamper our colour is brown / bronze - we have lots of chocolate so far!!
Unicorns, Unicorns,
We are MAGIC!
Look at the fun we have learning!!
We have continued our learning about the Great Fire of London this week by acting out and writing extracts for Samuel Pepys' diary and painting our salt dough bread and pastries. We worked with a partner on a STEM challenge to build London Bridge (which had fallen down) and if we were successful had to hold the weight of an orange! We were also real scientists using pipettes to investigate which materials are waterproof!
We had great fun being Medieval knights and royalty for the day. Our personalised head wear was fantastic.
We worked with a partner to build a castle using cylinders and cuboids, the results were very impressive.
After our Autumn Walk we wrote some Autumn Shape Poems - have you seen them in the entrance to school?
Some of us have been learning Tag Rugby on Monday lunchtimes. It has been great fun!
Our visit to Conisborough Castle helped us to understand what life was like in a castle, 850 years ago.