Reception - The Dragons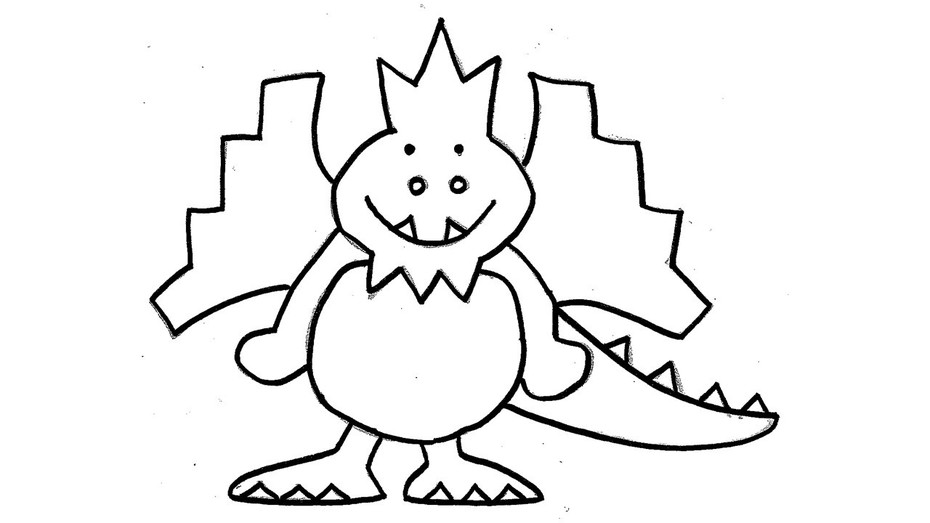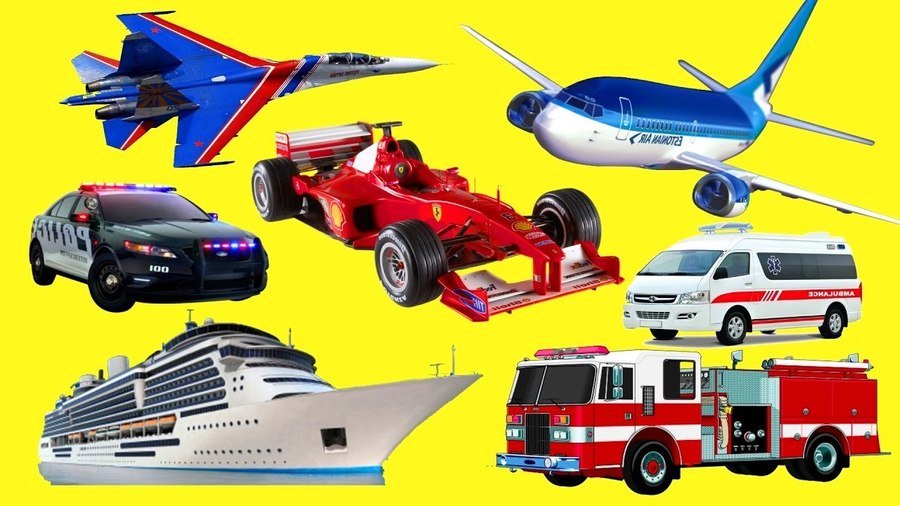 All Aboard

is the new topic for
Summer Term 2
During this topic we learn about journeys we take, different ways to travel and what we need to take with us. Over the term we look at our journey to school, going into space and going on holiday.
Ridgeway's Got Talent
Lots of children took part and showed off their talents in the class competition of Ridgeway's Got Talent.
The children chose the winner - Olivia and Belle with their wonderful gymnastics. Well done Girls!
We made rockets using the construction toys in reception.
Look at the great rockets we made.
POND VISIT - MAY 2018
We had a lovely walk to St Cross House on Sloade Lane. We went down the Church steps, across the ford and up to the house. We split into 3 groups and took turns pond dipping, eating lunch and playing games on the lawn. The weather was just right and all the children had a wonderful time but the walk back up the hill after such a full day seemed endless!
Science Week 12th March 2018
As part of Science week we had the Quantum Theatre Group come into school with a play called 'Journey to the Bottom of the Garden'.
We loved learning about growth in plants and minibeasts we find in our gardens.
We have been making pancakes
The reception children were very lucky to have a session learning to ride a balance bike. It was run by the Bikeability trainers at Derbyshire County Council and was paid for from the Sports Premium money.
The children were taught hold to safely get on and off the bike and how to push along with their feet and balance whilst riding. It is a great skill to learn prior to learning to ride a bike with pedals.
Dragons small and dragons tall
Show your claws and listen well.
We are Ridgeway Dragons,
We are Ridgeway Dragons,
Friendly and smart
Best class of all.
Routines In Reception
Reading bags should be returned every Monday and Thursday. It is very important your child reads at school and at home each day. We only have a limited amount of each book and if they are not returned it may mean another group of children will not have enough books to read so please return bags on the correct days. Only bring books and reading record back in the book bag - this makes it much easier for staff to sort them. Keep all word cards at home.
PE is on Tuesdays and Wednesdays. Children need black jogging bottoms, a white t-shirt, a black sweatshirt and slip on pumps in a draw string bag (other bags- especially rucksacks - are too bulky for the space we have on pegs)
A filled water bottle should be brought to school each day.
The class teacher is Mrs Naylor - who teaches on Monday, Wednesday and Thursday.
Mrs Gelipter - who teaches on Tuesday and Friday.
The Teaching Assistants are Miss Riley (Monday and Tuesday) and Mrs Geddes (Wednesday, Thursday and Friday)
Remember your book bag on Monday and Thursday.
Day of Sport 2018
The Year 5 pupils led the Day of Sort for the children to take part in. They tried lots of different games and enjoyed the fun activities the Y5's had planned.
National Emergency Services Museum
March 2018
What a fabulous day we had !
Look at the photographs to see all the fun and learning.
Tag Rugby taster session
March 2018
Skipping for Sport's Relief
Look at the Valentine's Day cards we have made
There are going to be some lucky people getting these beautiful cards.